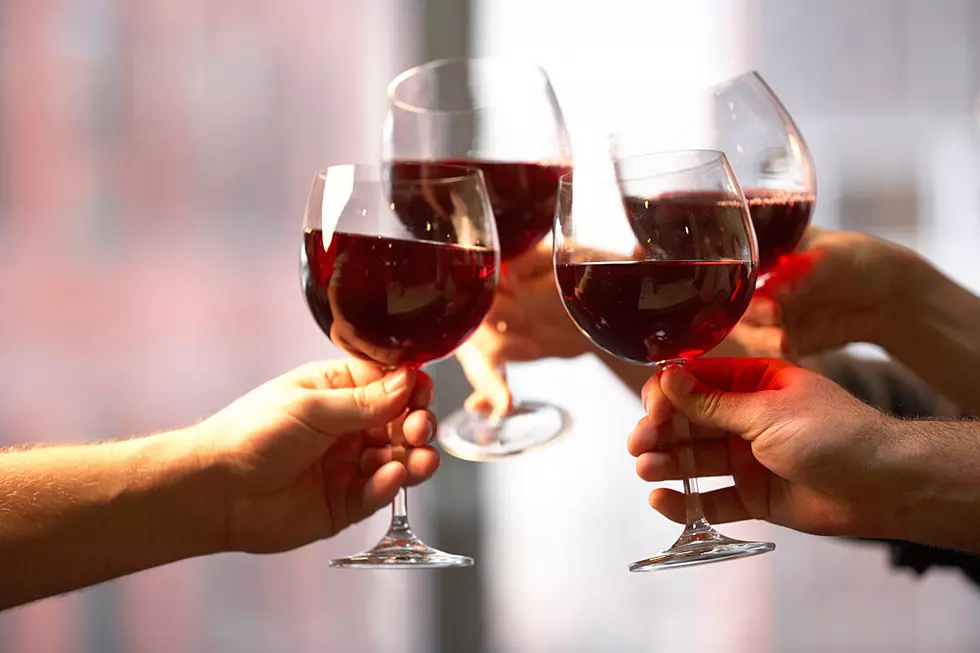 Local Wine 101 Event Will leave you Educated and Buzzed
Purestock
How many wines can you think of? Champagne, Merlot, Demi-Sec, Chardonnay, Rose, sparkling!? Whew, that just to name a few... There are over 10,000 varieties of wine in the world. Wine is a big topic with a rich history. Some people have dedicated their lives to know all they can about this amazing beverage.
If you love to learn and want to know a little bit more about the world of wine but don't have your whole life to dedicate this Wine 101 class is for you!
Our local winery Bar-Z is starting an educational series of events to equip you with the knowledge you need so you can be the best fancy pants at your next dinner party.
Their first event "Wine 101" will be Thursday, August 9th from 6:00 - 8:30 p.m. and will include wine tastings, hor d'oeuvers, educational materials and professional information! Tickets are only $40 and can be bought at shop.barzwines.com/product/Wine-1011
To see more check out their event page on Facebook.