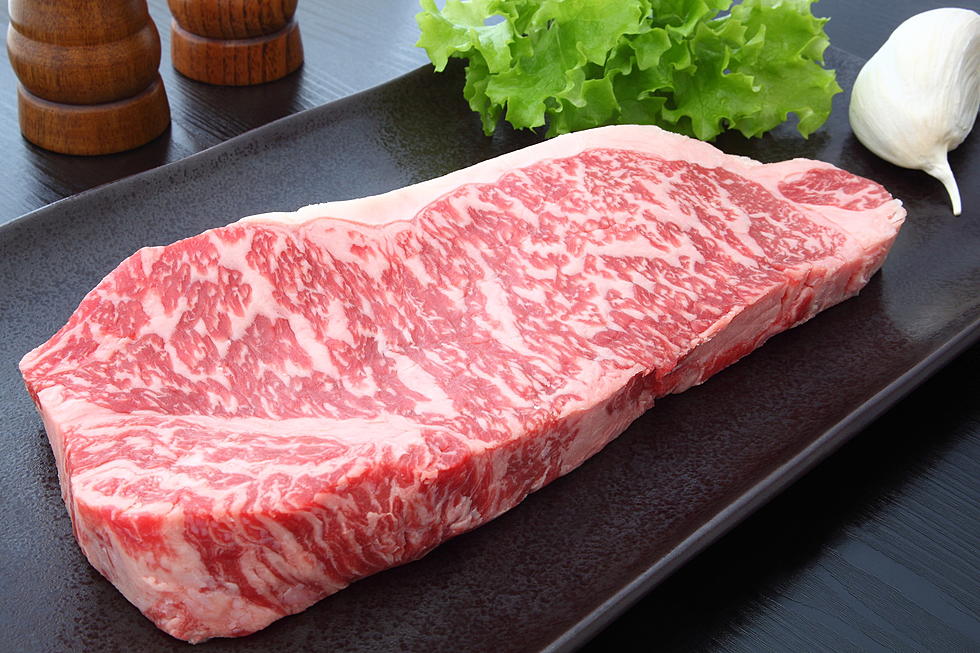 Looking For Locally Grown Food Options? A New One Is Opening Soon.
hungryworks
Recently, my family became obsessed with eating healthier. We've replaced most of our junk food with fruits and veggies. Instead of eating out constantly, we cook well rounded meals at home.
If you're like us and have been looking for locally grown food options, a new one is opening up soon.
Panhandle Meat Processing Retail Store
Panhandle Meat Processing is locally owned and operated. Honestly, they put it best. With their outfit, you know where your food comes from. It's all locally raised livestock.
Coming up on April 15, you and I can peruse a retail store full of locally raised and butchered meat. Honestly, I'm kind of excited about it.
Don't Forget, You Need Your Greens Too
Not only will they be having locally grown meat for sale that includes beef, chicken, and pork; but there's plenty of veggies and even dairy to go around. That's right. No more having to microwave a plastic bag half full of broccoli. Now you can get the real deal.
There will also be whole wheat flour out of Groom, salts, spices, olive oil, and bread. The dairy I mentioned? You'll be able to get milk with the cream, along with yogurt, from a dairy out of Clovis.
The Big Event Is April 15, 2022
The grand opening of the retail store is April 15. They'll be serving burgers made out of, you guessed it, locally raised beef. It's from 3 PM to 8 PM.
If you aren't sure where to find Panhandle Meat Processing or their store, I recommend using this link to look at the map.
You can follow this link for more info.
Here are 13 Favorite Texas Craft Beers
8 Iconic Texas Snacks
The 10 Best Texas Liquors