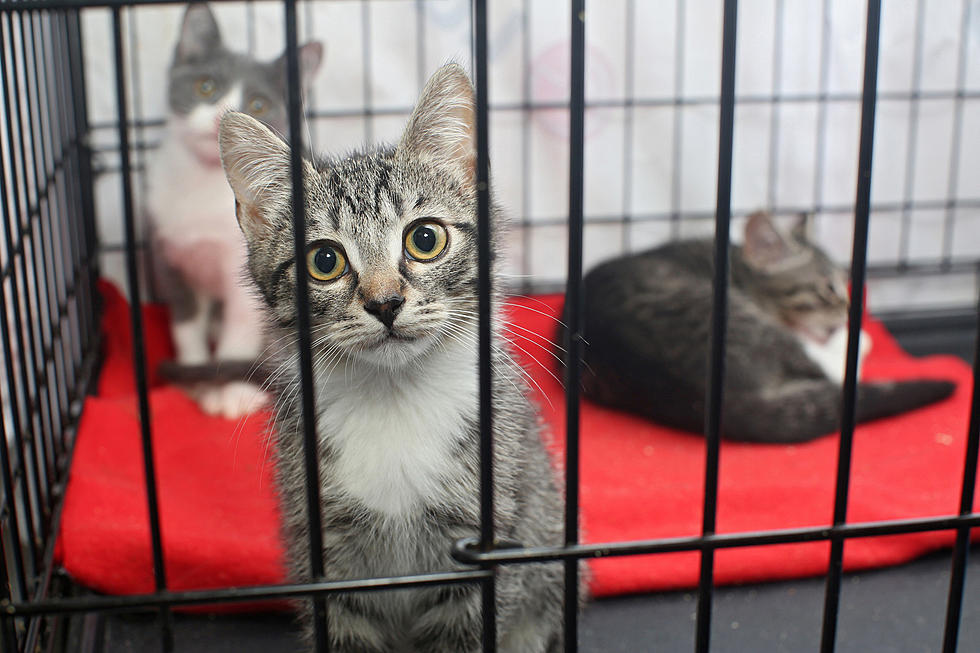 Looking For Ways To Help Cute Cuddly Animals? Here's How.
Okssi68
The City of Amarillo recently posted on social media about help they're needing with Animal Management and Welfare. According to the post, they are really needing donations of certain types of supplies.
If you want to help cute cuddly animals in Amarillo, here's a way you can.
Help And Items Are Needed For Dogs And Cats
This isn't just limited to one species of four-legged friend. Supplies are needed for both cats and dogs.
Most interestingly enough is the need for shoe boxes. The shoe boxes apparently help get gets acclimated to the idea of staying in the shelter kennels.
Who would've thought?
Supplies Needed By Animal Management And Welfare
The list is actually pretty straightforward, and is made up of the kinds of things you would normally expect to see on a list of needs for cats and dogs.
They are in need of:
Cat litter
Clean towels/blankets
Kennels and Carriers (that aren't broken)
Newspaper
Cat and kitten food, and treats
Dog and puppy food, and treats
Toys
Paper towels
Bleach and laundry detergent
The post on social media stressed the need for the shoe boxes.
Where To Drop Off Items You Are Wanting To Donate
If you have items or are thinking of picking up a few things to drop off, you can drop them off at 3501 South Osage in Amarillo.
Look around the house, especially if you have pets, and see if you have anything you might not be using that Animal Management and Welfare could put to good use. I'm pretty sure I've got an extra carrier, and I know I have tons of shoe boxes laying around.
Here's a chance for us all to help out a little bit.
Wildlife of the Texas Panhandle
The Texas Panhandle is filled to the brim with wonderful species of wildlife. Here are some of the incredible animals that share their home with us.
10 Facts About Prairie Dogs That You Might Not Know
Prairie dogs might as well be the official animal of Lubbock. Here are some fun facts about the plump little critters.
Here's Some Of The Exotic Animals You Can Own In Texas
Shockingly, Texans can legally own these exotic animals--provided you've filled out the massive amounts of paperwork required.