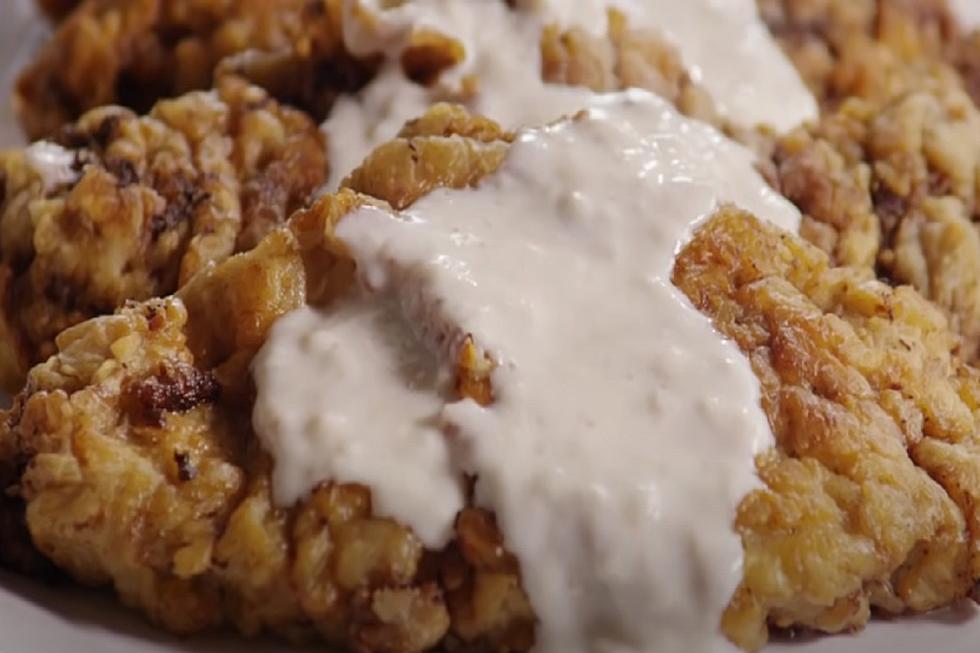 Okay Amarillo, Who Has The Best Chicken Fried Steak In Town?
AllRecipes/YouTube
Let's settle this. I've been having debates and arguments about this for awhile. Who has the best chicken fried steak in Amarillo?
Where Do You Go To Get Chicken Fried Steak In Amarillo?
There are so many options. I think part of living in Texas means that chicken fried steak is on the menu pretty much anywhere you can get a seat and a menu.
The Amarillo and Canyon area has everything from independently owned diners to chain restaurants, all offering up that delicious Texas sized chicken fried steak.
The Top Choices For Chicken Fried Steak In Amarillo.
I have my own opinion, but I don't want to make this into a "I love this restaurant, so you have to" type thing. Instead, I dug around and asked a few people to see if I was missing anything.
Here are the top picks from what I've been able to gather:
I know there are several more restaurants that serve chicken fried steak, but these three are ones that come up the most when I ask around and search the web.
My Favorite Place To Get A Chicken Fried Steak?
Has to be Green Chile Willy's. I'm no food critic or snob, but I do know what I like. Also, I've never had a bad experience there. The staff is usually incredibly friendly to my massive family, which counts for a lot no matter what you're craving.
The chicken fried steak is honestly pretty good; and if I had to vote, this is where mine would go.
Plus, if you make a trip to Green Chile Willy's and you don't get the fried pecan pie, you've done it completely wrong.
Who do you think has the best chicken fried steak in town?
The Restaurants That Have Opened Up Recently
While some restaurants have been forced to shut down there have been others that opened. Take a look at some of the more recent openings.
The Amarillo Restaurants That Closed Recently
It's been a tough time for local businesses. We were sad to see these restaurants go.....but maybe they'll come back! Until then, take a look at the places that closed down recently.
8 Iconic Texas Snacks