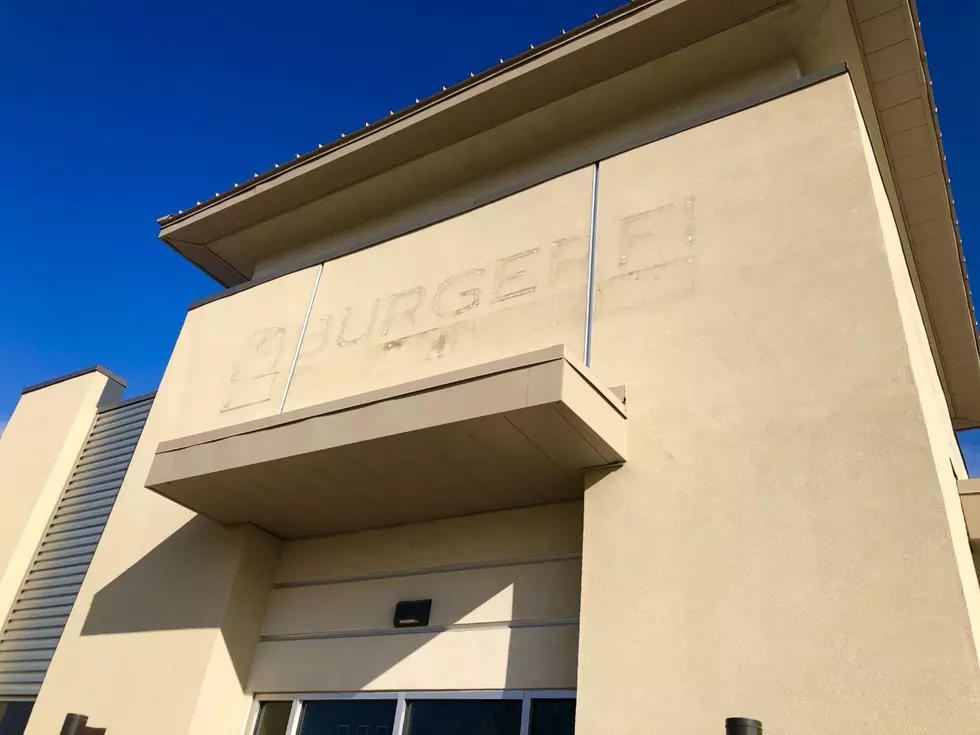 Sadly Another Amarillo Restaurant Closes It's Doors Permanently
TSM
It's truly a sad day in Amarillo for fans of BurgerFi in Amarillo. The restaurant franchisee Max Roesh has closed the location on Soncy Road permanently.  It was just a few weeks ago that I wrote how the restaurant was looking for donations to help their laid off workers.
Many restaurants in Amarillo had to cease operations due to coronavirus and the loss of business. Many other restaurants like Cask & Cork and Bubba's 33 retained the majority of their employees. Unfortunately others have had to reluctantly lay off employees. BugerFi on Soncy Road  is one of those locally owned businesses that had to make a staff reduction.
BurgerFi, is among the nation's fastest growing, award-winning gourmet burger restaurants, opened its doors in October 2017 at 4413 S. Soncy Rd.