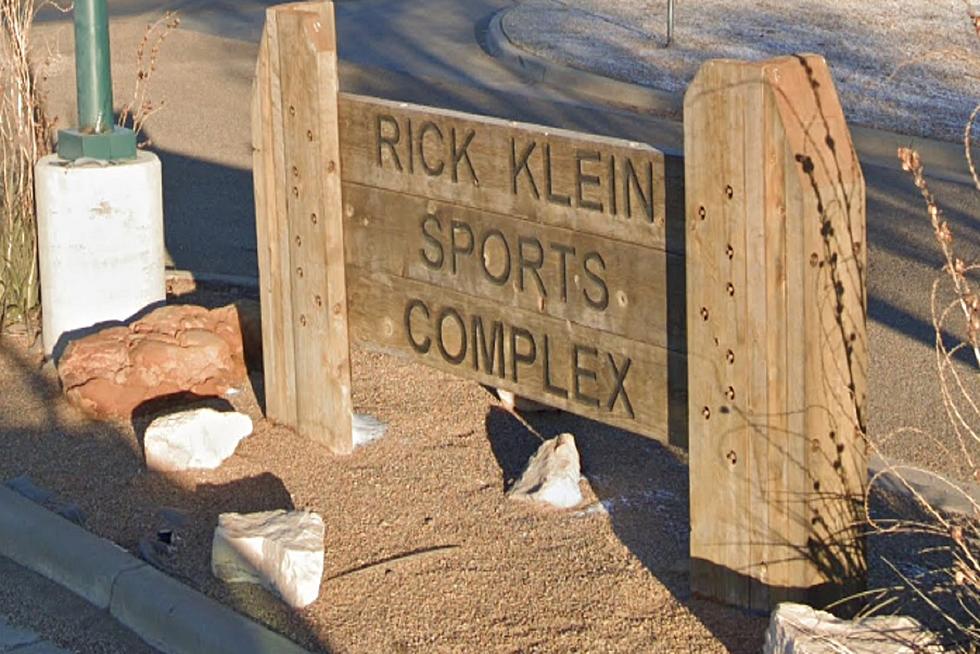 Someone Destroyed Fields At The Rick Klein Soccer Complex
Google
As the saying goes, this is why we can't have nice things. In a post on Facebook today, Amarillo Parks and Recreation shared photos and gave details on damage that was done to some of the area soccer fields.
Someone destroyed two fields at the Rick Klein Soccer Complex.
Soccer Fields Damaged At Rick Klein Soccer Complex
According to the post, which you can see below, the damage was done on fields 4 and 5 at the soccer complex. The damage looks pretty bad.
The post points out that this type of vandalism affects everyone. First, there's the removal of the fields from use. Then, you have the tax dollars that are going to need to be used in order to fix the damage.
This kind of thing is infuriating to see.
 If You Know Anything, You Are Urged To Contact The Police
The post from Amarillo Parks and Recreation mentions that they are currently working to come up with a plan to fix the damage that has been done. They also aren't taking this lightly.
They urge anyone who has any info regarding the damage done to the fields at the soccer complex to contact the Amarillo Police Department.
It's really disheartening to see something like this considering all of the issues we've seen plaguing our public parks and recreation areas in recent years. There's been everything from vandalism to budget issues. Things like this only make the overall problem worse.
Hopefully the damage is able to be repaired sooner rather than later.
Where the Kids Can Let Off Some Steam - Amarillo Parks
Spring will be arriving and the kiddos need to get outdoors some more.
Missile Silo Airbnb
This unique
Airbnb
is located near Roswell, NM.
Stay in the launch control center of this former missile silo. It has been converted into a nice apartment with a kitchen, living room, and bathroom. While you're there enjoy a private tour and learn all about the history of how this missile silo was used during the Cold War.