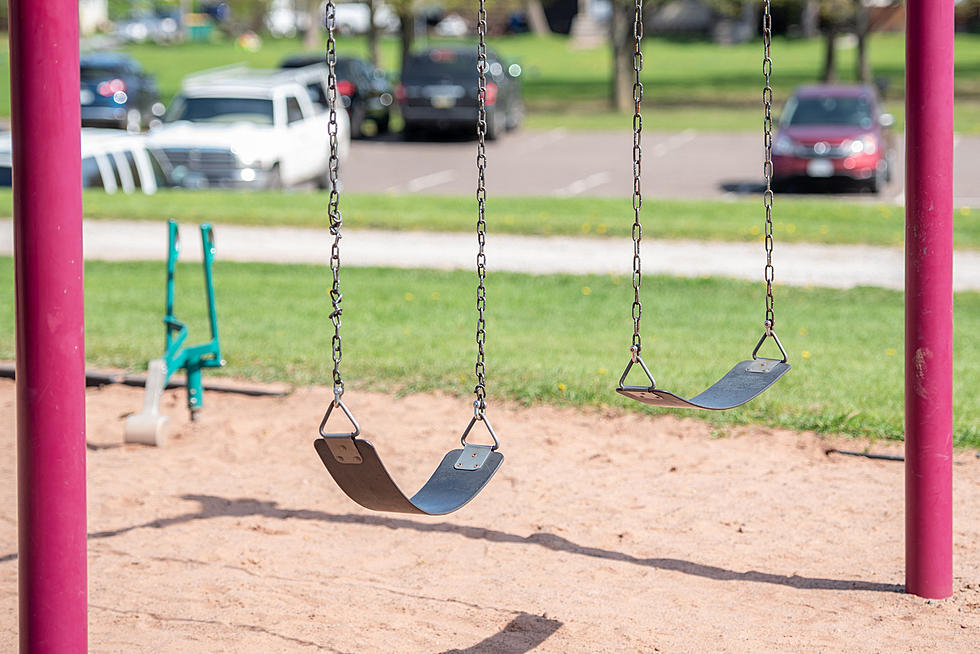 Want to Keep the Zoo and Splash Pads? Fill Out the Park Survey.
Nick Cooper - TSM Duluth
I'm sure we've all seen the news headlines, and we've seen it on social media. Amarillo is at risk of losing some our park facilities.
As you can imagine, people are worried that we're going to lose some of our parks. People are upset. It's not hard to see why. We hear a lot about City Hall, building a new civic center, and other big projects. Yet our parks, something that we all use, are in danger.
It leaves a bad taste in your mouth, to borrow the old phrase.
When you follow the link to the survey that the city is asking us all to fill out regarding the parks, they do dive a bit deeper into what's going on.
Long story short; Parks and Rec needs a ton of dough, or some tough decisions have to be made. The survey also mentions, by the way, that funding has been going down for the past decade.
The Good News is They're Not Closing Parks.
First things first, the survey does state very plainly that as of now they are not anticipating closing any parks. What will happen, though, is some facilities may be removed.
The Amount of Money Budgeted Falls Way Short of What's Needed For Repairs.
Here's the interesting part. Going through the survey, I found out that on average around $3.3 million is needed in order to keep park amenities up to date and in good repair. The City of Amarillo usually budgets about $100,000 for repairs, according to the information provided in the survey. It's not hard to see where the problem is.
What's in the Survey?
The survey asks some tough questions, especially when it comes to the facilities you would choose to keep open, and the ones you would let go of. They list several facilities and have you choose which ones you would keep and which ones you wouldn't.
The zoo is on the list. Splash pads are on the list. Even tennis courts fall upon your mercy. That's just for starters.
There's even a section that allows you to make a mock budget to help give the city an idea of what is important to you.
Could The Solution Be a Parks Foundation?
One part that really struck me as particularly interesting was the question regarding a parks foundation. They ask if you would be interested in donating to something like that, and then ask for an approximate amount that you would be willing to donate if the opportunity was available.
Could that be how Amarillo saves its park facilities?
Follow this link to fill out the survey.
I Have To Admit, This Makes Me Mad
I'm really confused regarding the major projects the city has taken on over the years, yet our parks only get $100,000 for repairs and upkeep? Funding has been in a decline for a decade?
As a dad, it really, really, gets under my skin.
One way to put it I suppose, is that it makes you feel like the city you and your family live in don't view you as a priority. I spend very little time downtown with my four, very young children. I do, however, spend time at parks and those facilities.
On top of all this, there's the issues with the Thompson Park Pool.
Make Your Voice Heard
Fill out the survey. Make your voice heard. Also, plan to be at the upcoming meeting at the Civic Center on July 12. I hope the meeting goes beyond being just a mere formality and way to placate the park-going-populace when decisions have already been made.
5 of the Largest Water Parks in Texas
Here some impressively large water parks in Texas that you should check out this summer.
The 10 Safest Towns in Texas
These are the 10 safest towns in Texas based on violent crime and property crime rates via
Neighborhood Scout
.