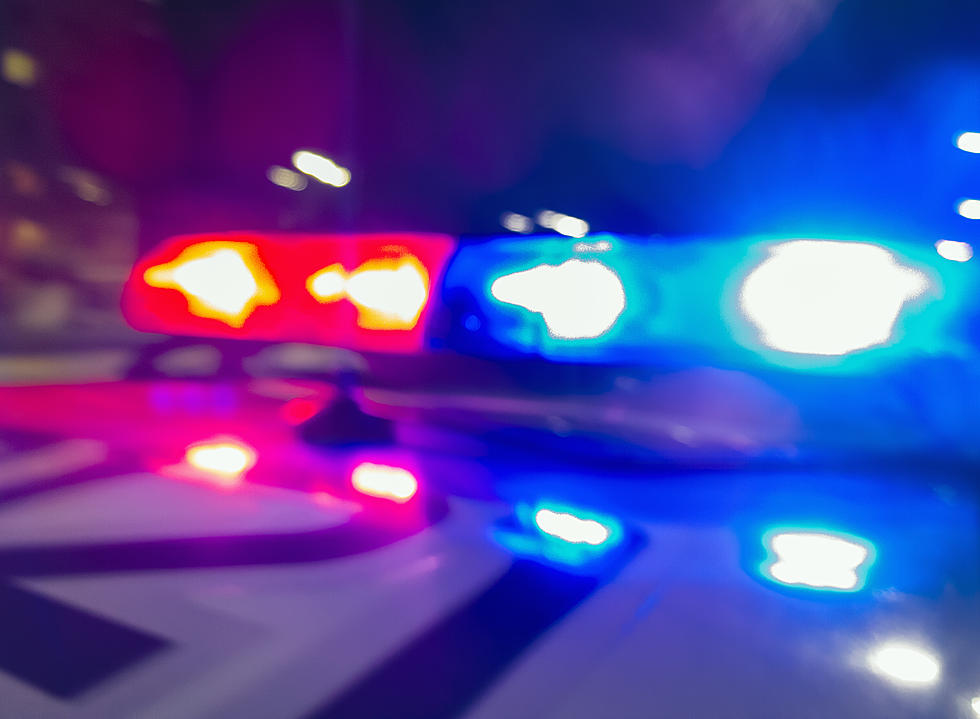 What A Weekend Amarillo, Shooting, Robbery and a Fiery Car Crash
Getty Images
Amarillo has another crazy weekend involving a shooting, a car burglary and a crash that took the life of a Amarillo man.
On Saturday, February 12th, a man had his vehicle stolen at knife point.   At 9:52pm a man was near 25th and Georgia, filling up his vehicle when a white or Hispanic male, walked up and pulled a knife on him.  The man was wearing a grey hoodie and a face covering.  He then took off with the man's 2016 GMC Sierra Crew Cab truck.  The license plate is, Texas #DXG6891.
The victim did not receive any injuries.  If you have any information on this Aggravated Robbery call the Amarillo Police Department or Amarillo Crime Stoppers at 374-4400, or submit a tip online at amapolice.org.
On Sunday, February 13, at 8:53PM, Amarillo Police were called out to 15th and Rosemont on a man shooting a gun.   A man armed with a gun threatened and pointed the weapon at several people.  He then fired shots into the air.  The suspect, Xavier Montrail Johnson, 19-year-old male, was located in the backyard of a home near 5100 Westgate.  He was arrested on four counts of Aggravated Assual with a Deadly Weapon, Discharging a firearm in a Municipality, and Evading Arrest/Detention.  Johnson was booked into the Potter County Jail.
A man died in a fiery crash at 10th and Pittsburgh Street on Sunday, February13 at 1:58am.  Amarillo Police were called to the scene and upon arrival a 1990 Jeep Cherokee was engulfed in flames.  The driver had been traveling east on 10th when they struck a concrete median.  The person lost control of the vehicle and it caused a rollover.   Gary Jackson, Justice of the Peace ordered an autopsy.  The identity of the victim has not been determined.   The Amarillo Police Department Traffic Unit is investigating.
The Missing 18 People From the Texas Panhandle
These are the 18 people from the Amarillo area who have gone missing and have not yet been found. The cases are listed from most recent to oldest. Please take a look and see if you recognize any faces. Any information is helpful for investigators and the families missing them.
If you know anything about the following missing people, please call Amarillo Police Department at
(806) 378-3038
You may make an anonymous tip
.
Amarillo Murders in 2021
With an official tally of 27 murders, the year 2021 saw the highest number of homicides in Amarillo since 1994.
Below is a closer look at the year's criminal acts that resulted in life lost.
**Note from the Editor
: The following is
not
an exhaustive list. We have compiled what you see below from news reports, official police statements, along with where the case stands in the court system. If you see any errors in reporting or fact, please email the editor directly at
sarah.clark@townsquaremedia.com
along with any supporting documents.
We wish to stress that all individuals charged are presumed innocent until proven guilty in a court of law.
***Not pictured: Edward Matthew Gamez