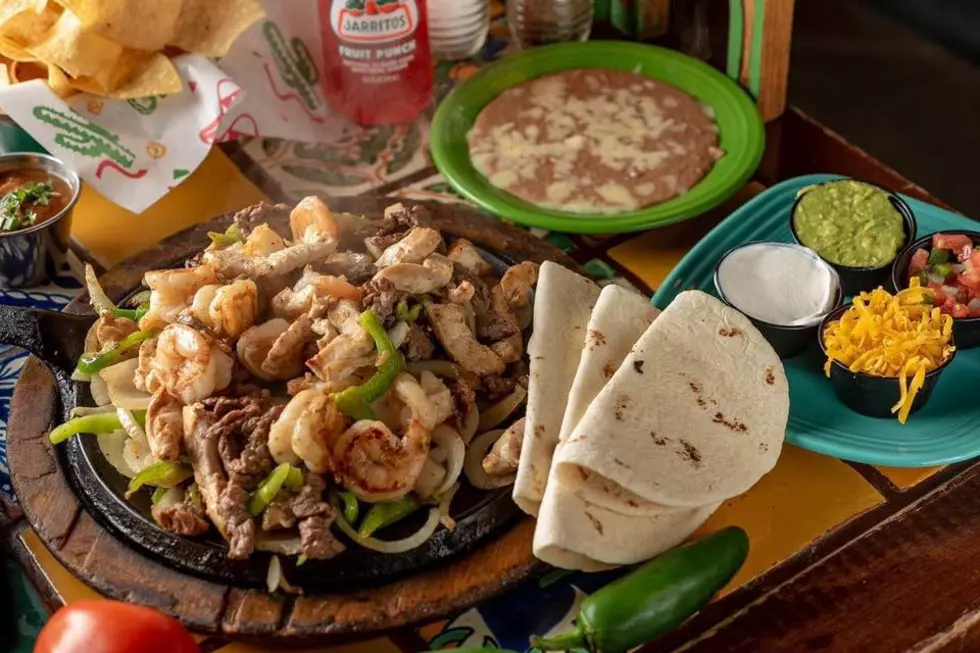 Workplace of the Week: Win FREE Catered Lunch from La Fiesta Grande
Credit: La Fiesta Grande
Mix 94.1 is celebrating businesses all over the Amarillo area as our Workplace of the Week.
Melissa & Charlie in the Morning wants to bring you and your amazing co-workers free catered lunch from La Fiesta Grande. All you have to do is enter your information below and we will call to confirm if we pick you as one of the weekly winners.
There will be a new winner every week and we'll even bring it right to you, so don't wait, enter now!
**Lunch will be provided for up to 12 people.**