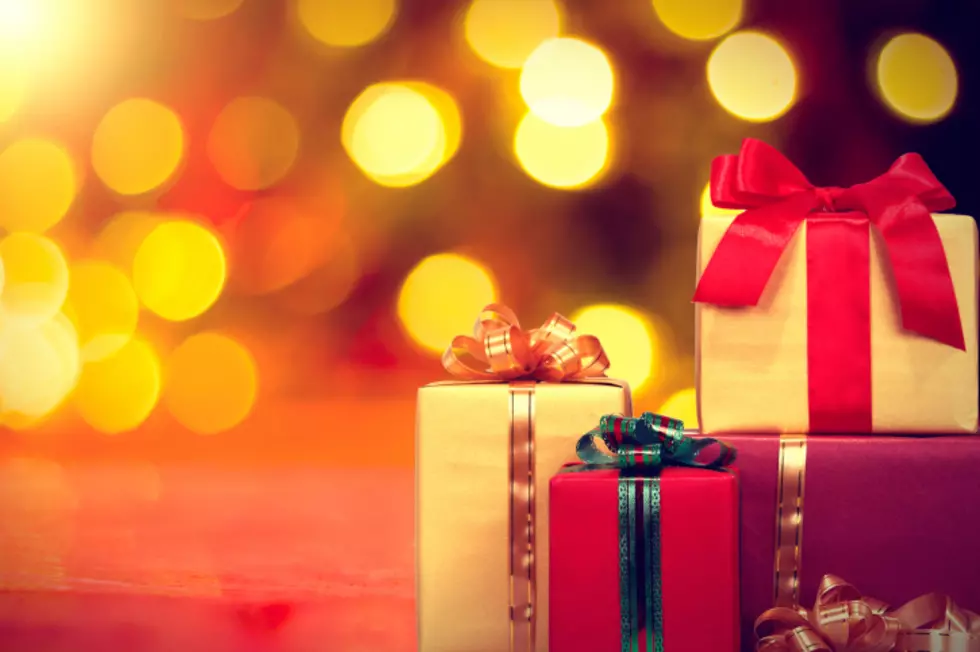 Mix 94.1 Ready to Go Christmas
credit: Getty Images
Who is ready for Christmas? I mean I am not talking about having all the Christmas presents bought. Though I feel you may have started a little of it.
I mean who is ready for Christmas music on Mix 941? Are you? Fess up have you put up your tree yet? Or do you secretly long to? This is for you.
I get many messages, calls and texts wanting to know when we were ready to go all out Christmas music. I haven't been able to say....unless you were at Wine Down and Dessert War last Thursday. They let me give the exact date and time then. See why attending our events have some perks?
So here it is. I hope you are ready but Santa Claus is coming to town and to Mix 94.1 as of Friday at 3 pm.
Are you ready for all the Christmas joy? Are you ready for the spirit that is the Holiday season? I will be out at Westgate Mall from 2 pm until 4 pm when we make the switch. James Avery is our Christmas Kickoff Sponsor.
So come join me. Oh and I need a little help with what should be the first Christmas song we play? What do you want to hear? What is your favorite Christmas song? Let me know. Comment below.