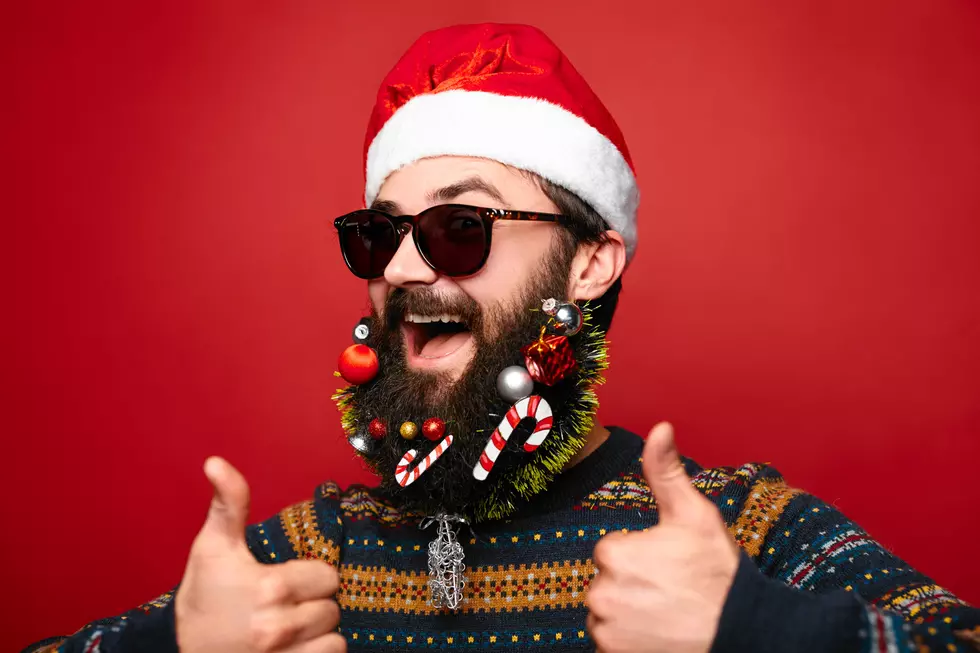 Ready For Some Holiday Cheer? Mix Flips The Switch This Week.
max-kegfire
You've been asking, calling, sending emails and messages; and the time is here. Mix 94.1, Amarillo's Best Variety, becomes Amarillo's Official Christmas Station starting tomorrow.
At 9 AM on November 18, 2022 we will flip the switch, and start our Christmas programming.
Christmas Kick Off Party At CB Boutique
To help kick the season off right, we will be having a big party at CB Boutique, 2820 Virginia Circle in Amarillo. It lasts from 4 PM - 6 PM.
Of course, we'll be playing all of your Christmas favorites. There will be food provided by Bubba's 33. There will also be prizes for you to take home.
Then, the man in red himself will be making an appearance to help us start the holiday season. Santa will be on hand for photos and to chat with kids.
You'll also have a chance to get a jump on your holiday shopping.
The Best Way To Listen To Christmas Music On Mix 94.1
This holiday season, be sure you have the Mix 94.1 app downloaded to your smart phone. You can stream us 24/7 right from your phone.
You can also listen on your Alexa enabled devices, and you can stream us from our website.
For more information about any of these methods, use the tabs at the top of the page to navigate.
Happy Holidays, And Merry Christmas From Mix 94.1
Spread the word. Spread the cheer. Mix 94.1 begins holiday programming 11/18/22 going through Christmas Day. Plan to join us tomorrow evening for our kick off party at CB Boutique for food, games, music, and your first big chance to see Santa for the year.
CHECK THEM OUT: 100 years of Christmas toys, gifts and fads
LOOK: See what Christmas was like the year you were born