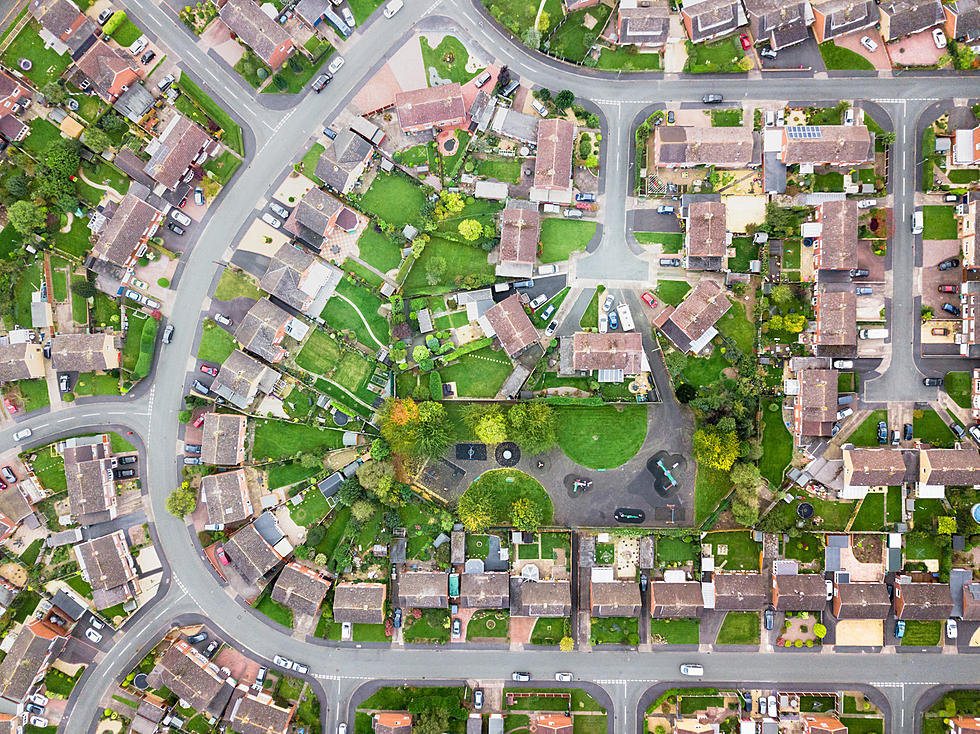 Check Out This List Of The 10 Safest Neighborhoods In Amarillo
kev303
A lot of people are moving in to Amarillo. There is a lot of new construction taking place all over town. It got me wondering; what are the safest neighborhoods in Amarillo?
Knowing that somewhere on the Internet there had to be someone who had already compiled the data to make a list, I set out searching. TheNeighborhoodScout had me covered.
Their website is pretty straight forward. Type in an address or a city, and get all of the info you want on a specific area.
According to their website, the 10 safest neighborhoods are:
1. Bishop Hills
2. Lake Tanglewood
3. Broadway Dr; West Cherry Ave
4. North Soncy; FM 1061
5. West McCormick; South Georgia St
6. Erick Ave; Olsen Blvd
7. Bell St; Estacado Ln
8. Georgia St; West Farmers Ave
9. South Coulter; Andover Dr
10. South Coulter; Fulton
I wasn't too shocked by some of this. You look at the areas that are the "safest," and they're mostly the ones with the least amount of people. Also, some of the "safest" neighborhoods are pretty removed from the rest of town.
To come up with their list, they looked at reports of violent and property crime. According to their website, and the research they have done, Amarillo as a whole has a higher crime rate than most cities of the same size.
In fact, according to their research, the chances of being a victim of violent or property crime in Amarillo is roughly 1 in 21 people.
You can see the whole report for yourself here.
What do you think of the list? Do you agree that these neighborhoods are the safest?
I don't think it's that any of these neighborhoods have an amazing neighborhood watch team, or major deterrents (other than Tanglewood's gate). It just makes sense that, for the most part, the areas that aren't as heavily populated as others would have less crime.
Weird Signs On Coulter
Check Out The Original Names For These Amarillo Streets
It's hard to imagine these well-known Amarillo streets as any other name. Try to imagine giving directions to someone while using their original names. Gets tricky, doesn't it?
The new names (that we currently know them by) came mostly from associates of Henry Luckett, who drew the first map of the area. When this took place exactly, records do not show, but the street name revamp is covered extensively in 'Old Town Amarillo' by Judge John Crudgington, published in the Plains Historical Review in 1957.