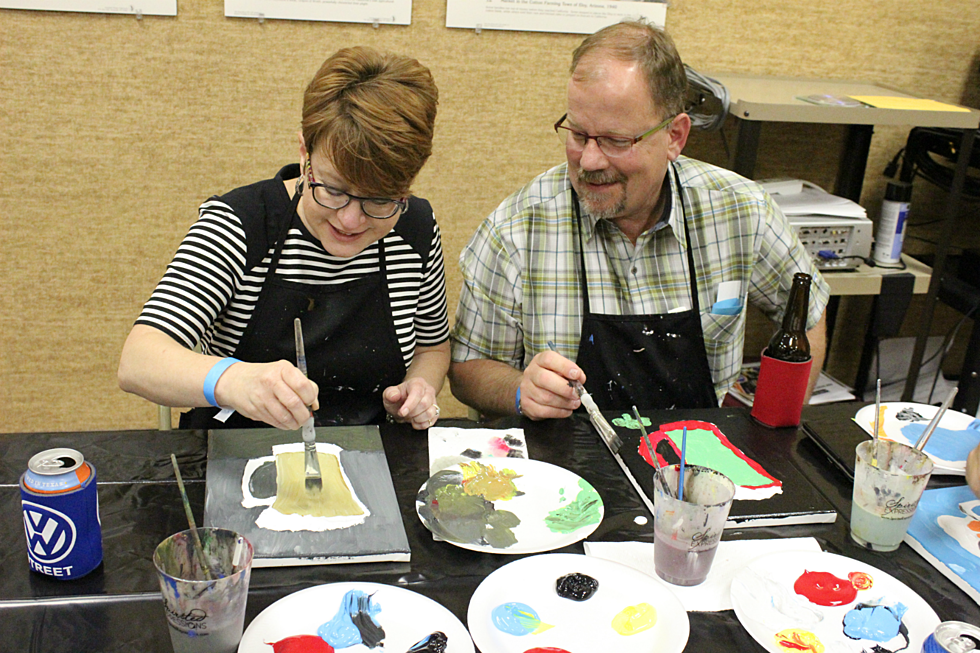 Crafts, Beer and History at Crafts and Drafts
Photo Courtesy PPHM
The Panhandle Plains Historical Museum is one of the biggest museums in Texas.  It is such a fun place to visit and learn.  They do such a good job of having so many wonderful exhibits, some that are permanent and some like Pop Culture going on right now.    They have all that and they are hosting and evening of beer and history and crafts.  Crafts and Drafts is back.
WHEN: Friday, March 2nd - 6pm - 9pm
WHERE: Panhandle Plains Historical Museum in Canyon
COST: $30 members/$40 non-membersMust be 21 and up to attend.
Enjoy some delicious beer inspired food from local restaurants.  Make some DIY crafts projects,   Play a round of cornhole in the middle of the PPHM.  Think you have the knowledge when it comes to beer?  Then show off those smarts while you plays some trivia.  Oh and of course sample some amazing craft beer.  Not only do you get to enjoy the above fun, you get to hear and learn from experts in the Panhandle beer brewing community.