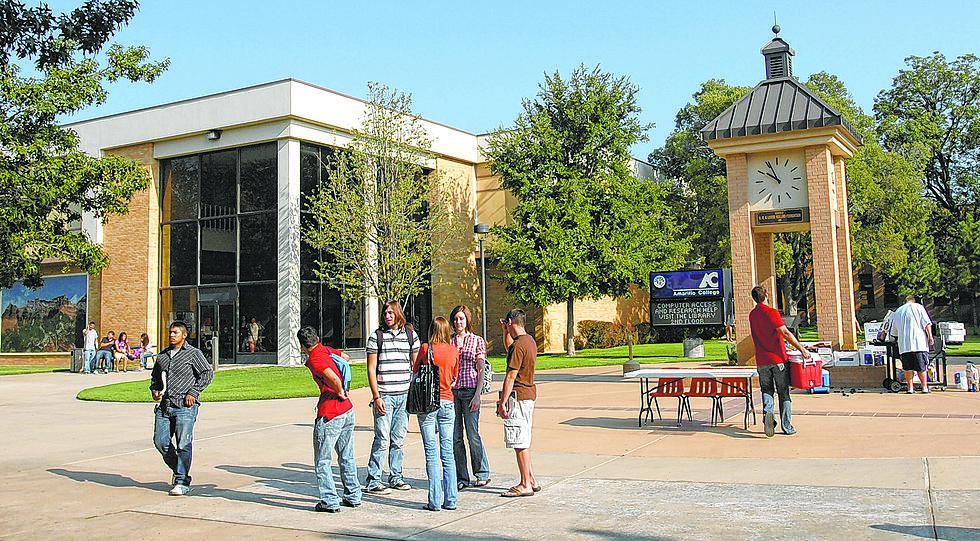 Amarillo College Rakes In At The ADDY Awards
Credit: Michael Lemmons / Amarillo.com
Every year the American Advertising Federation's pours over hundreds of submissions from the best creative minds across the nation and locally.
Over the weekend local students, teachers, and advertising moguls gathered in down town Amarillo for the 2018 ADDY Awards to see if their adds made the winners list. They covered everything from print, graphic design, videography, and more.
By no surprise, one of the stand out local adds of the year was Amarillo National Banks Super Bowl add with the line "We are boring as hell, but we are here to stay."
However, the name that kept popping up all night was Amarillo College! By the nights end the Amarillo College Matney Mass Media Program took home 6 ADDY trophies in different areas.
Best of Show
Associated Press Pacemaker Award
National Pinnacle Award.
Silver ADDY in the magazine design category.
Student Achievement Awards:
Jenna Gibson
Michelle Martinez
Destiny Kranthoven
Claire Ekas
Salvador Gutierrez
Congrats to all the winners! Amarillo is proud of you!
See more about the ADDY's and the winners here.