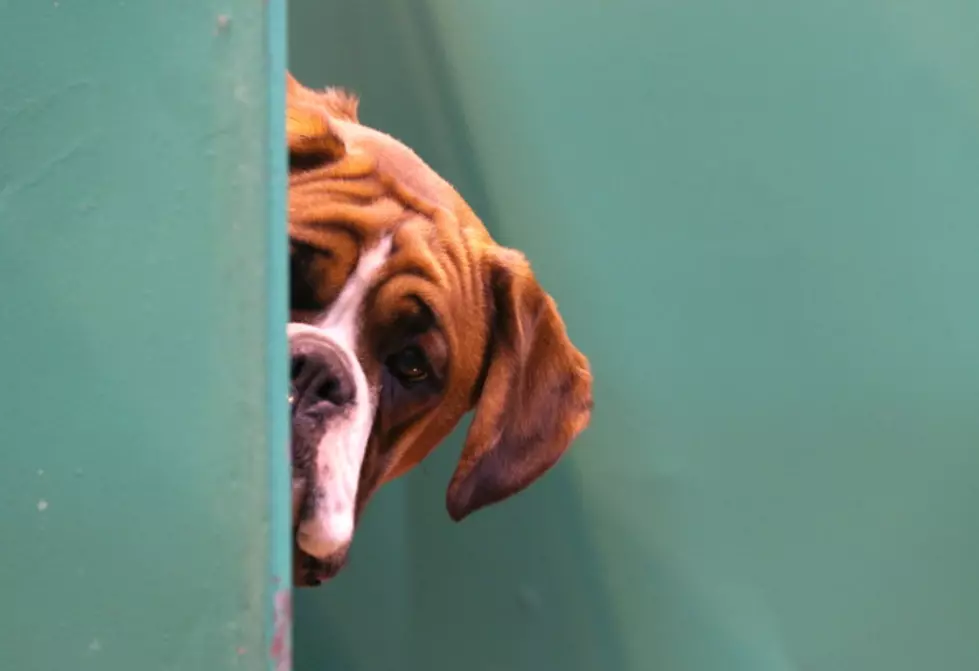 Amarillo Pets Are Getting Fatally Sick. What's Going On?
Getty Images
As if the COVID outbreak we've had the last year and a half wasn't enough, now pets are getting sick at rapid rates.
Distemper is running rampant in the city, and pets are getting sick and dying because of it.
So what is distemper? It's a viral disease that domestic dogs and a few other animals can contract. Once your pet has it, it is often fatal. It will attack their respiratory, gastrointestinal and central nervous system if left untreated and could sadly take their life.
Because of the distemper outbreak in Amarillo, adoptions and in-person surrenders have halted at Amarillo Animal Management & Welfare while the outbreak gets under control.
Dr. Ryan McKnight from the Hope Veterinary Clinic told KVII-TV that he's seeing 5-10 cases per week of distemper.
So how can you tell if your pet might have distemper? Things to watch out for are a green discharge from the nose or eyes and/or coughing or sneezing out of the ordinary. You may also notice that your pets skin or keratin will get hard or that their paws or nose are dry or cracked. These are the most obvious signs of distemper.
It is a highly contagious virus that is passed on very easily. Once left untreated, it will attack their central nervous system and can cause seizures.
If you notice ANY of these symptoms, please get your pet to the vet. It can be treated and your pet could be just fine. However, if you brush it off and let it fester, it could lead to the untimely passing of your loved one.
Here's Some Of The Exotic Animals You Can Own In Texas
Shockingly, Texans can legally own these exotic animals--provided you've filled out the massive amounts of paperwork required.
The 2021 Cattle Drive in Downtown Amarillo
The Downtown Amarillo Cattle Drive is an annual tradition that kicks off the Coors Ranch Rodeo. After Cattle Drive was put on hold during the 2020 pandemic, but this year it came back better than ever.