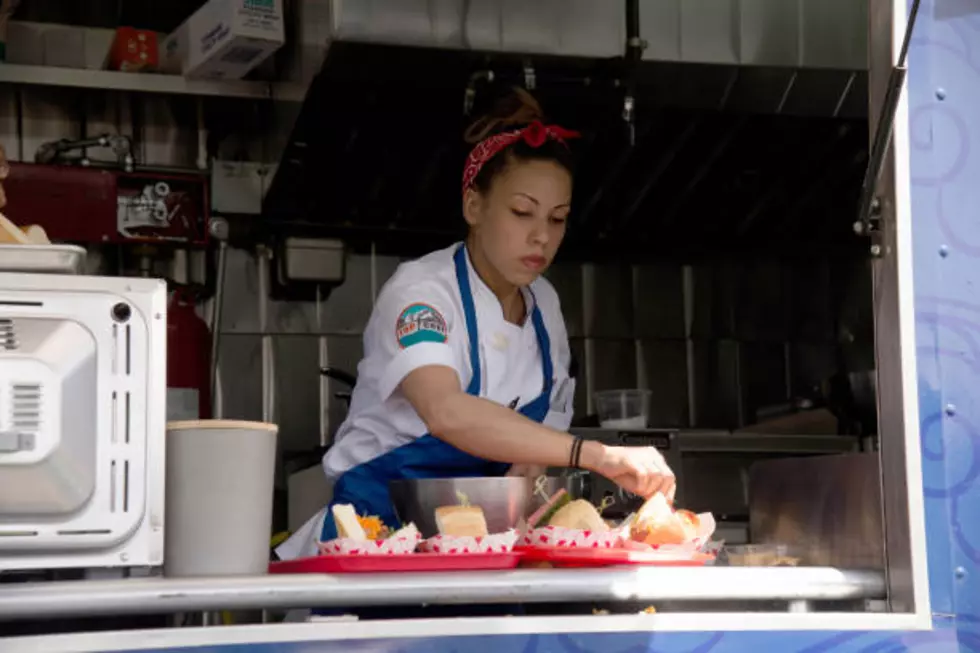 Amarillo's Food Truck Friday At Casey Carpet One For Lunch/Dinner
NBCU Photo Bank/NBCUniversal via
Food Trucks pretty much originated right here in West Texas. Chuck wagons were first put to use in the mid-1800s when the first was created by Charles Goodnight. Goodnight, who was a prominent rancher, came up with the idea so that during lengthy cattle drives, there would be a way to feed the cattlemen.
Today food trucks are a thriving industry offering specialty menus from sushi to tacos and even Ethiopian.
Here in Amarillo we have Food Truck Friday, and July 24, join your friends and neighbors at Casey Carpet One at 3500 I-40 West and enjoy some of Amarillo's best Food truck offerings.
Food Trucks that are participating:
It's a great way to wrap up your week. Be sure to check out their Facebook pages for specific times. Lunch is 11:00-2:00. Dinner is 5:00-8:00.
For a fun video on Food Trucks check this out!