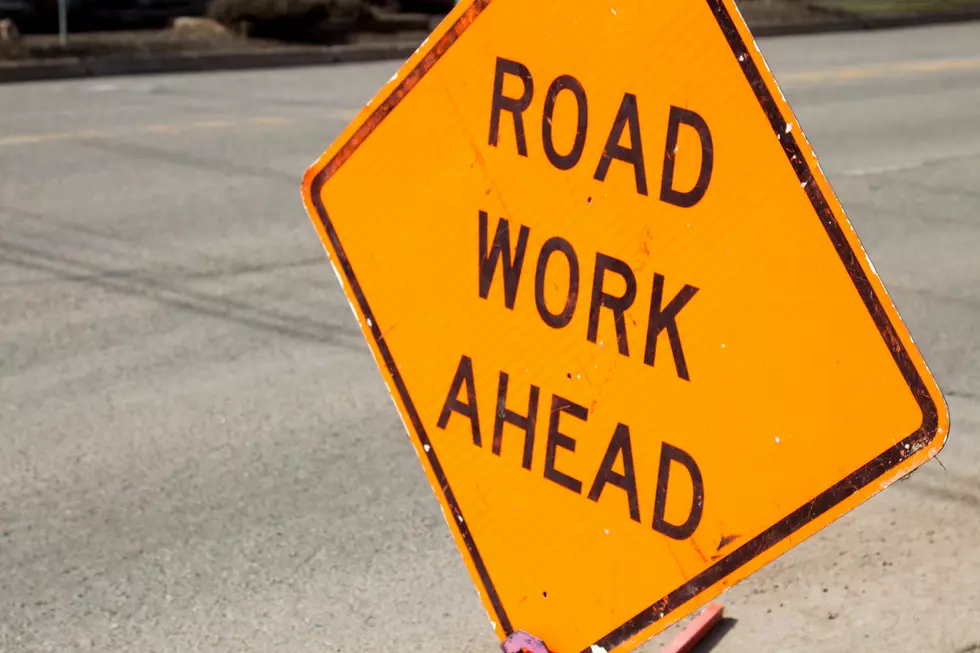 Bad News; You're Going to Need To Change Up Your Commute Again.
Credit: KaraGrubis
There's a mixed bag of news coming where your commute is concerned. It's a bit of good news, and a bit of bad. It has to do with the sewer, so either way I think we all want it taken care of.
The City of Amarillo put out a press release today letting us know there's a new project about to kick off that might impact how you get around.
SW 46th Ave Will Be Closed in Amarillo Until Monday, Feb 13.
In fact, the press release says the City has closed it for the project. It will be between Polk Street and Tradewinds Street. Why?
They're closing that stretch of road for a sewer tap project.
Which is a good thing. Things running smoothly when it comes to sewage is something I can get behind, no pun intended.
Just a heads up, the City does recommend motorists find another route.
Should The Rule Of Threes Apply To Road Construction?
It feels like it does. Most recently we received an update on the construction taking pace on Western. While it is aggravating that we have to adjust to new lane changes, and that the project is still ongoing, it's nice that we get to drive on that fresh pavement.
So nice.
That's not the only headache in town. There are plenty of other places where projects have popped up. Just keep telling yourself it will be so nice when it's finished, and keep going.
Today the City dropped the new on a new project that will hopefully be wrapped up on Monday.
Say You're From Amarillo Without Saying You're From Amarillo
Amarillo is a pretty quirky place. We've got the Big Texan, the weird signs, and (obviously) the famed Cadillac Ranch. But more than that, there's a distinct culture of close-knit community, eccentrics, a thriving arts scene, and much more.
The point is, living in Amarillo is a unique experience. Because of that, it's really pretty easy to tell who's a native or a long-time resident. And I can prove it.
Here's a couple of ways you can say you're from Amarillo.....without saying you're from Amarillo.
These Might Be the Most Dangerous Intersections in Amarillo
Traffic stinks.
These intersections stink harder.
Don't hesitate to sound off if we missed any. We're happy to add more Amarillo collision hotspots to this list of shame.