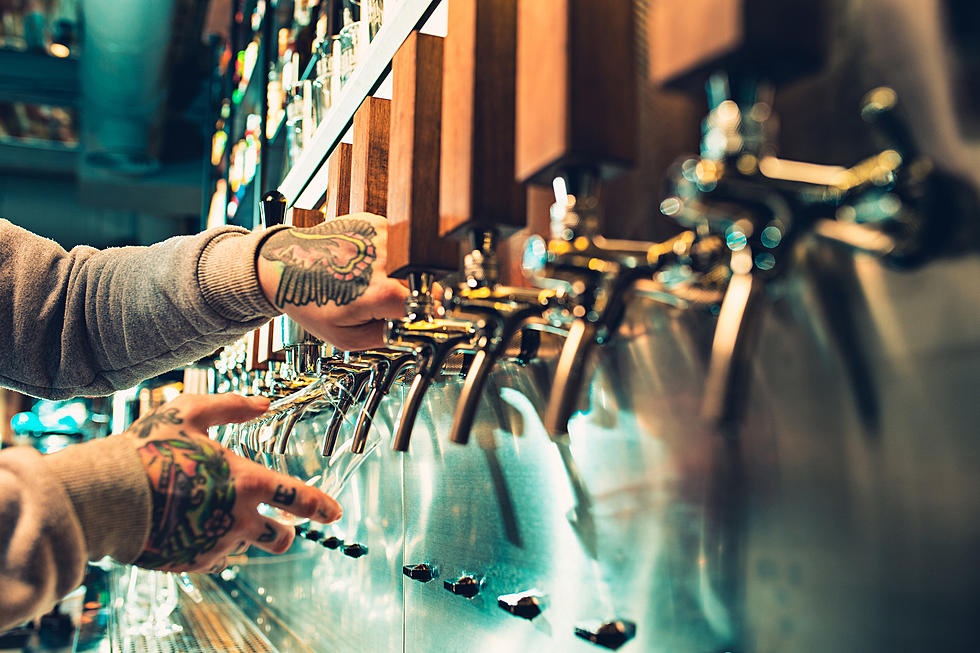 Here Are Some Beers You Can Look Forward to at Amarillo's Craft Beer & Bacon Fest
credit: Getty Images
You better be making your plans to attend this year's
Amarillo Craft Beer and Bacon Fest
. I mean who doesn't love craft beer and to pair that with all the delicious bacon treats? Sounds like one heck of a time to me!
You will definitely want to be at the Amarillo Netplex on Saturday, October 12th (3723 SW 58th Ave in the old YMCA Building).
We have paired up these two great items together, it is going to be a full night of beer and bacon tasting. General admission tickets are $35 and $45 at the door. VIP tickets are $100.
Now that you have the details, here are just a few of the beers you can look forward to at Amarillo's Craft Beer and Bacon Fest.
White Claw was the beer of the summer this year and you can definitely look forward to seeing this at the event. You will also be able to sample Twisted Tea and Truly, these are your light and great beers of the summer.
Some of these Beers you may have never heard of before, and this is what the event is for, to help you get to know all things beer-related and what types of beer you prefer.
Abita will have a sampling of their top beers. Personally, I'm hoping for the Pecan Harvest Ale Beer. I feel that would be the one that I will have a hard time turning away from.
To keep it short here are some of the beers to look forward to at Amarillo's Craft Beer and Bacon Fest 2019!
Alstadt, Angry Orchard, Austin Eastciders, Ballast Point, Corona, Elysian, Four Peaks, Franziskaner, Golder Road, Independence, Karbach, Leffe Blonde, New Belgium, Rahr, Rogue, Saint Arnold, Sam Adams, Santa Fe, Sierra Nevada, Spaten, Sufferfest.
Just make sure you join us October 12th. You will love it. Get your tickets
HERE.