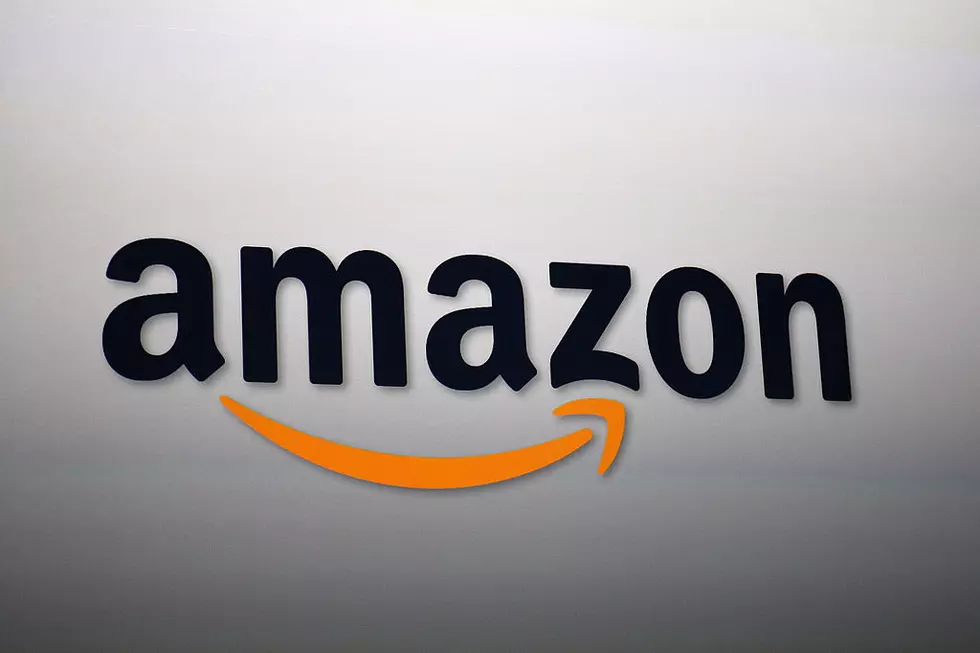 Check This Out: Amazon Has Job Listings Posted For Amarillo.
Getty Images
While we all wait for the day when we finally get a press release saying that Amazon is opening a warehouse in Amarillo, dirt work has already begun according to news reports.
Also, the Amazon jobs site does list two openings in Amarillo.
The job listings are for IT Support. You can see the listings here.
It's hard to imagine that the warehouse won't happen. There have been so many news stories about it, and there have been so many steps taken that it seems like a given at this point. Still, officially, it isn't a done deal as of yet.
The job listings do lend themselves toward confirming what many would consider to be obvious. Still, the job listings do state that travel will be required.
Could it be that these jobs are open to people who live in Amarillo and are able to travel, even if there isn't a warehouse here?
Possibly. I'm still not sold, though, on the idea that the warehouse isn't happening.
There is a divide between those who like the idea of an Amazon warehouse coming to town, and those who are opposed to it. As you can imagine, the divide is along the lines of small business. There's also the headlines about Bessemer.
It happens every time a big, giant, monster of a company moves into town. I remember when the small town I grew up in got a Walmart super center, and people were protesting the impact it would have on small, local businesses.
It did give rise to one of the best catchphrases I've ever heard, though. An electronics store started using the tagline, "Don't buy your TVs where you buy your underwear." They're still in business to this day.
Either way, love it or hate it, it looks like it's going to happen. They've started dirt work. If you're in the IT field, they might have a job for you.
CHECK IT OUT: See the 100 most popular brands in America