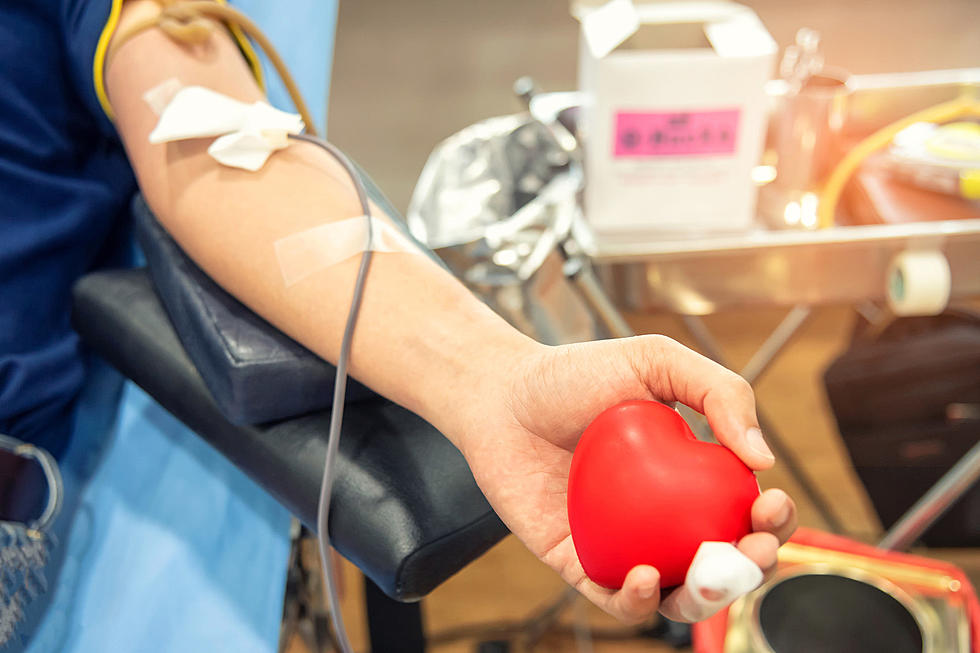 Coffee Memorial Falls Below Fifty Percent Of Needed Blood Supply
Kamonchai Mattakulphon
A recent press release from Coffee Memorial Blood Center recently caught my eye. What got my attention wasn't the fact that there is a "desperate need for blood," since there usually is.
What got my attention is that Coffee Memorial has fallen below half of the needed blood supply. This has a big impact on local patients.
The Blood Supply Is Critically Low Pretty Much Everywhere
According to the press release, blood supply levels have been hovering at emergency levels for months. The release states that challenges created by Covid are the culprit.
The supply levels just have not been able to recover.
Blood Supply At Emergency Levels In The Texas Panhandle
In the press release they state that multiple cancellations of blood drives, along with weather events, have caused the blood supply level in the High Plains region to reach emergency levels.
The High Plains region's supply has faced similar challenges, as well as blood drive cancellations after multiple winter weather events in February and March. Hospital demand has surged past pre-pandemic levels, exacerbating the issues caused by lower donation levels.
This situation has caused a dire and immediate need for donations.
Coffee Memorial Blood Center Extends Operating Hours
In order to combat the shortage, Coffee Memorial announced extended hours at their donor room. Hopefully this gives individuals a chance to donate, when they otherwise may not be able to.
The press release states that the new hours will be:
Mon - Fri: 7:30 AM - 6:00 PM
Saturday: 7:30 AM - 4:00 PM
To make an appointment you can go online to thegiftoflife.org, or call 877-340-8777.
15 Ways You Can Help People in Ukraine Right Now
As Americans watch events unfold in Ukraine, many wonder how they can help. Below is a list of organizations responding to the crisis in Ukraine along with information on how you can support their various missions.
Goosebumps and other bodily reactions, explained
KEEP READING: See 25 natural ways to boost your immune system