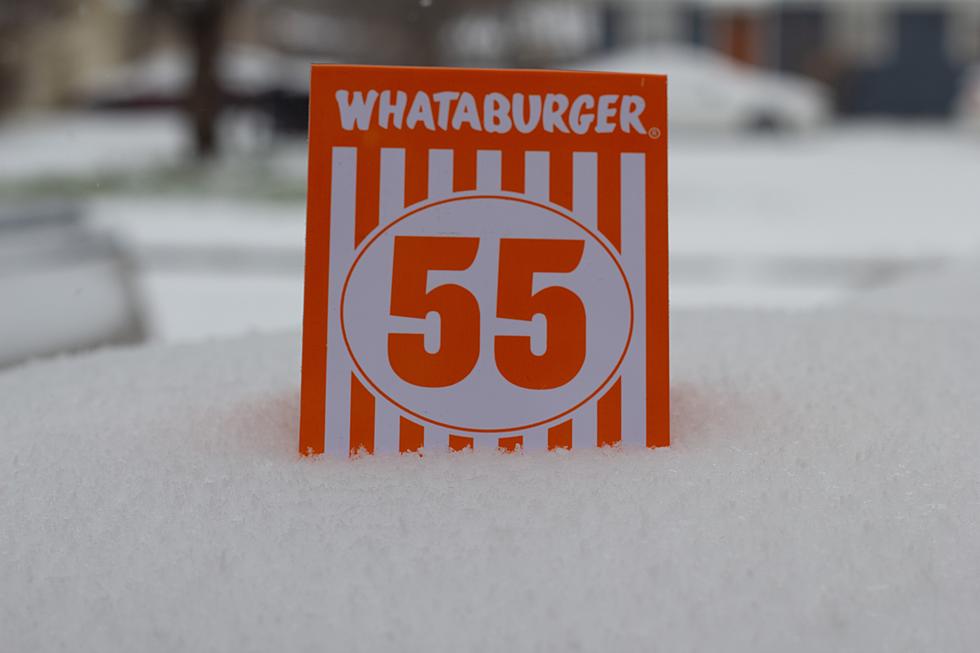 Did Texas Police Really Use Whataburger Tents For Crime Scene Markers?
Photo by Tendaishe Gwini on Unsplash
I saw a meme going around about Texas police using Whataburger order tents as crime scene markers, which would be a very Texas thing to do, albeit a practice that could be seen as slightly inappropriate or gauche I suppose. Honestly, if I get murdered, I'd consider it my honor as a Texan.
I never believe these things at face value, but it turns out, this time the meme was actually correct. But of course, there's more to the story and the practice has since been officially stopped.
Eagle-eyed folks noticed these signature order markers at some Houston crime scenes, including at the shooting death of a young mother. Some people wondered if Whataburger endorsed this practice or provided the tents, but its really just a case of officers making do with what they had handy, according to the Dallas Morning News:
Patrol officers don't carry evidence markers because they don't mark and process evidence. That is a task for the crime-scene units, but if officers want to protect evidence from being stepped on or washed away in rain, they find what they can.
If a patrol officer finds themselves needing to put down markers, they'll generally use something like plastic cups or other improvised items. Apparently, these officers had some tents handy for whatever reason. i imagine there's plenty of opportunity to scoop them up after late-night meal runs, or perhaps they were even confiscated. Texans have a time-honored tradition of pocketing them as souvenirs. In fact, Whataburger spends $200,000 on replacing the tents each year. Personally, I've never taken one but I've been an absolute spicy ketchup pig, so I'm not judging anyone. And if I were to happen to get my favorite number, 3, I'd be seriously tempted.
Here's Some Of The Exotic Animals You Can Own In Texas
Shockingly, Texans can legally own these exotic animals--provided you've filled out the massive amounts of paperwork required.
PICS: Texas 'Salvation Cabin' a Perfect Airbnb for Nature Lovers
Salvation Cabin
in Wimberley lies in the Texas Hill Country between Austin and San Antonio. It's a charming 1-bedroom just next to the Blanco River, so depending on when you go, you could do some tubing and kayaking (host Adena even provides the tubes and watercraft), and there's a lot of hiking, exploring, fishing, and nature watching to do.