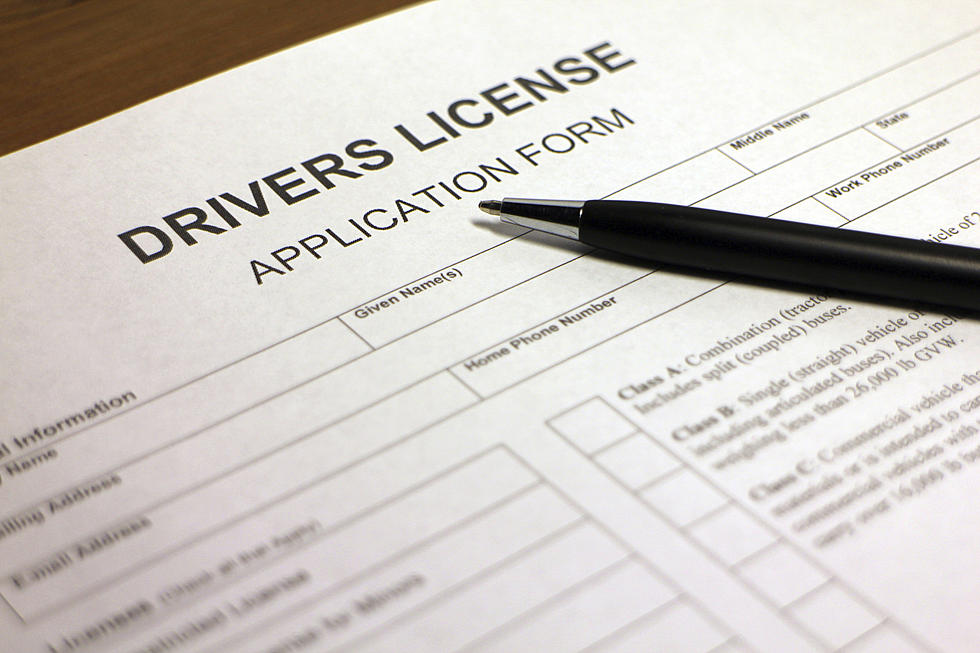 Don't Forget When it is Time to Renew Your Texas License Save the Trip
Hailshadow
This is nothing new but is something that some people either forget about or may just not know. Whenever I can save some time in this busy world I sure take advantage of it. Anything I can do online that will save me a trip and waiting in line is definitely something I am all in favor for.
I am big in paying my bills online. I don't think I would even know where to go if I had to go in person to pay my water bill. I sure don't write checks for many things. This means I sure don't mail in any of my bills either.
When I have a doctors bill that is due I go online to the portal. I just wish I could figure out a way to get my oil changed on my car virtually. Maybe if I need to get new tires because I have a flat that would be well loved to just not have to go in. I know convenience is a thing. I loved when I could see my doctor virtually during the pandemic. I feel we have started to get a little spoiled don't you think?
If you have a drivers license that needs to be renewed you can most definitely save the trip and skip the line. It's been years since I have made a trip to the DMV. Heck last time I went in to the office it was still on Georgia. That was back when my daughter took her driver's test. Now it's moved off I-40 near Eastern Street. Boy how times have changed.
So avoid the trip. Avoid the lines. At all cost make sure you take care of your renewals and address changes online HERE. Just make sure you do not let your license expire or else you have to go in. To help you it is even possible to renew early. Avoid the chance of messing up your online chances.
Renewing online also makes it easy for you to get that gold star you need to be able to travel soon. You have to have a Real ID soon and that is the easiest way to get compliant. Renew or request a new license online.
I am all about saving time. Hopefully you are too and can avoid the trips and wait in line as much as possible.
10 Texas Towns That Everyone Is Pronouncing Wrong
These Texas town names are not what they seem. Prepare to be caught unaware by their proper pronunciation.
Places to Take Pictures in Amarillo