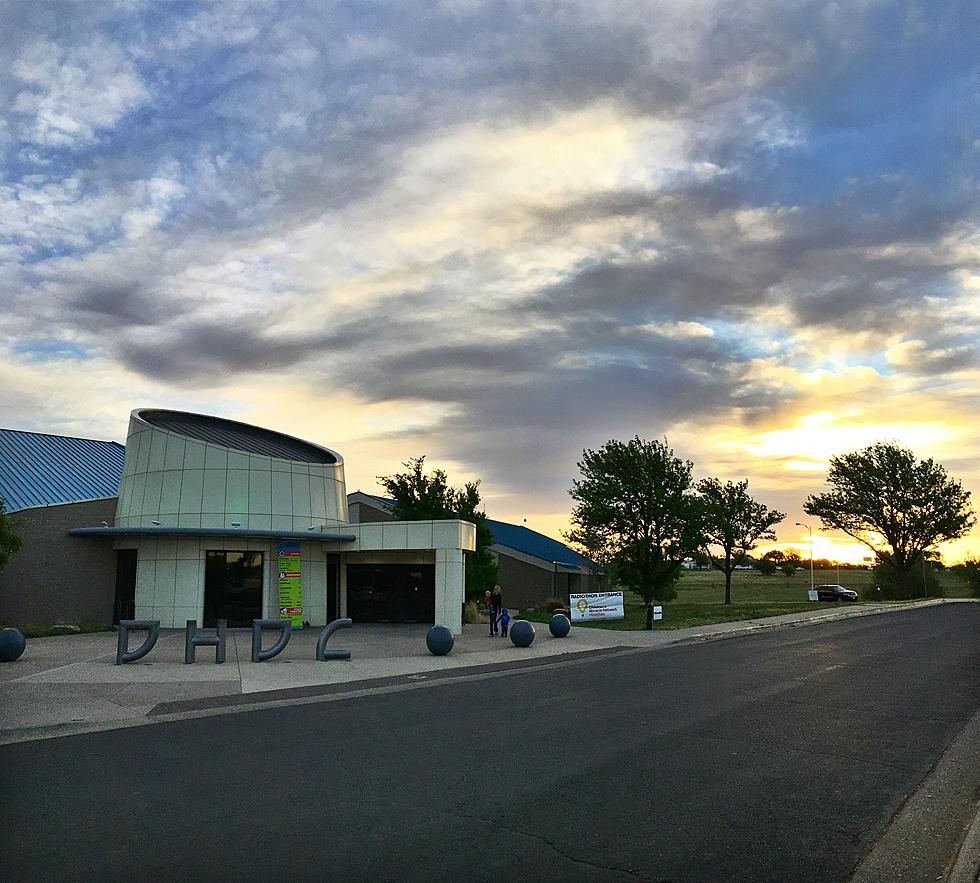 Enjoy Affordable Family Fun at Discover for $1
@radiocassidyy
If you have a big family sometimes going out and doing the fun things around Amarillo can break the bank.  That's why the Discovery Center wants every family to have fun especially if they are on a budget.
If you are on a budget and the kids have been asking to go to the Discovery Center, you can now tell them you are going on Friday Night!  Surprise them with an evening full of fun.
The Discovery Center has teamed up with Groovy Pop Popcorn to offer a fun night out.  It's an opportunity to enjoy the Discovery Center in the evening.  It's also a great night to bring out your family of four and all it costs you is $4, a family of 5 is $5 etc.
You'll enjoy Space Theater shows, live science demonstrations, and some fun critters.  Not only that you can check out all the exhibits, including the new Spring exhibit, Wild Music.
It's all happening this Friday from 6-9pm at the Don Harrington Discovery Center, 1200 Streit Drive.