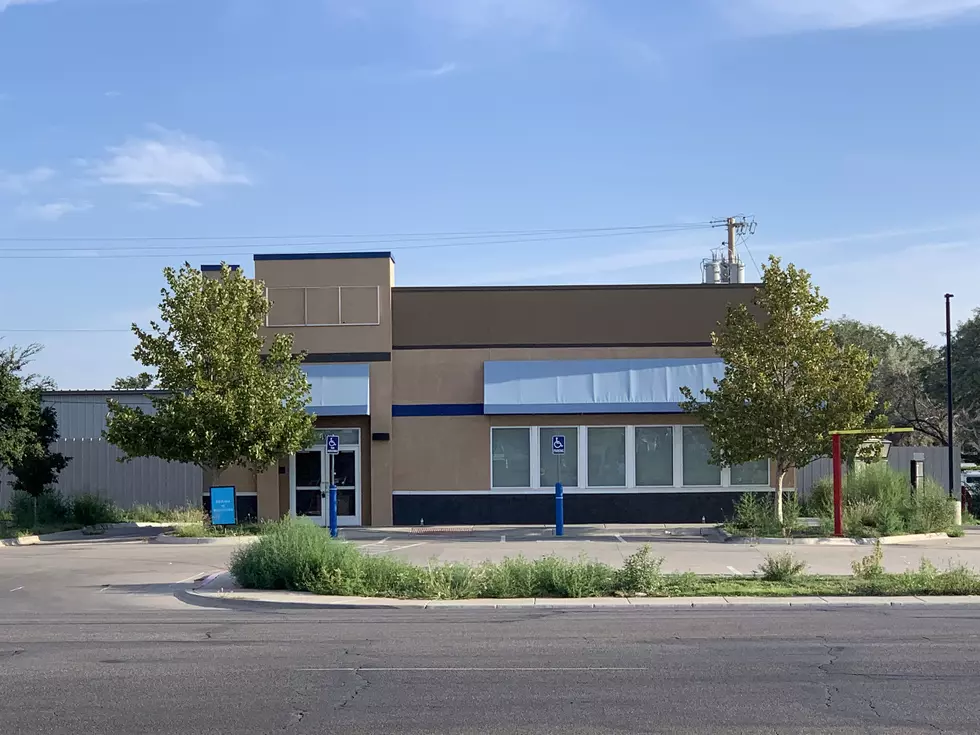 Finally Some Action at Roll Em Up Taquito Location
credit: Melissa Bartlett, TSM
In the famous words of Green Day. "Wake Me Up When September Ends" I have nothing against this month. Heck two of my favorite people were born a day apart during this month, my daughter and my granddaughter.
So I have a lot to celebrate. I also have been waiting patiently for a certain location to open. Yes, I am looking at you Roll Em Up Taquito. I almost feel stalkerish when it comes to this place.
I mean I feel like I am driving by it quite a lot. It helps that it is not far from my work so I don't have to go too far out of my way. They were supposed to open up in August. As I did one of my drive-bys I noticed the building didn't have any work done on it. So I knew that wasn't happening.
I knew they had already hired and trained managers, so it was happening. Just when? Then the news got even better. They were hiring. OK, they are getting close.
Soon I will be able to try their delicious-looking taquitos. Oh, but I will be having them in flour tortillas, please. Which really is my real motivation for this place to open. It is hard to find taquitos that are not in corn tortillas. So sign me up.
I saw another post recently that again has gotten me ready for the end of this month. Finally work is being done on the property.




Who else is getting excited? Oh, and I did drive by just to make sure. I mean how good of a stalker would I be if I didn't?
New in 2022: All The Restaurants That Have Opened in Amarillo So Far!
We love all the new places for drinks and food! There seems to be so many that we can't keep track of it all so we've made a list and we're adding to it as we go along! Be sure to see what other new places have been featured when you can