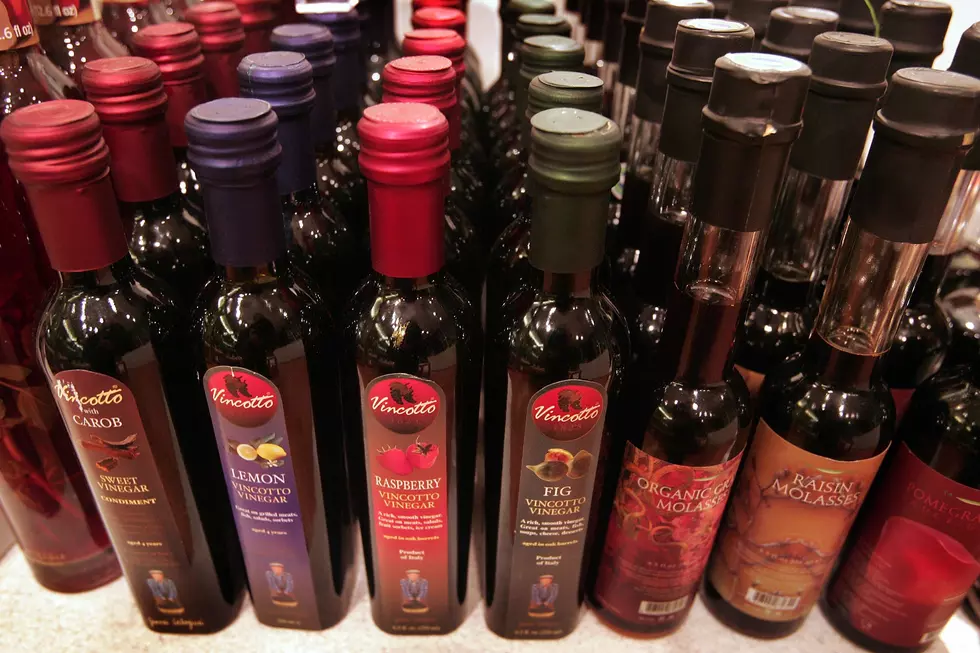 Have You Tried Making Wine In Your Instant Pot Yet?
Getty Images
Everyone needs a hobby. We all need to try a little more do it yourself kind of activities. I mean we get a sense of being able to create some really neat things. One thing I have discovered that you can make is Instant Pot Wine. No I am not kidding. It takes a little bit of time and some planning. It's just something fun to try at least once.
I really love my Instant Pot but this is totally a game changer! This bit of information makes me love it even more! I read a recipe earlier telling me exactly how to make it!
All I needed was 2 bottles of grape juice (yes two because I am an overachiever!). A cup of sugar and a package of red wine yeast. I tried to find the yeast  at Market Street but couldn't (I know I should have asked.....) but I went ahead and ordered from Amazon.
So basically this is all you have to do.....take a cup of grape juice out of each bottle and put in the instant pot....then I add half the sugar and red wine yeast in each bottle (using a funnel) and as Taylor Swift says "Shake it Off" (or actually up!)
Then I put both bottles in the instant pot and stir it a bit. The next part takes a while.....48 hours in the Instant Pot but it's worth it. I put the pot in the yogurt function....and every 12 hours or so I opened or closed the valve on top (depending on which position it is already in) . Once the 48 hours is up....do I have wine?
Well not yet....but close. I pour the "wine" back in the grape juice bottles and store them in a dark, cool place. You should let it ferment for at least 7 days (make sure the bottle lids are not closed ALL the way!) You can leave it in the cool, dark place up to 30 days.
Now is the time to enjoy your wine! I will say that I have brought this wine out and let other's taste it. I have a few friends at work who really liked the taste of the wine and even said it was a bit on the potent side.
I won't be making wine all the time.....I just wanted to prove that I could....and I can....and it's really pretty not bad! I have definitely had worse.
What Are the Signature Drinks From Every State?