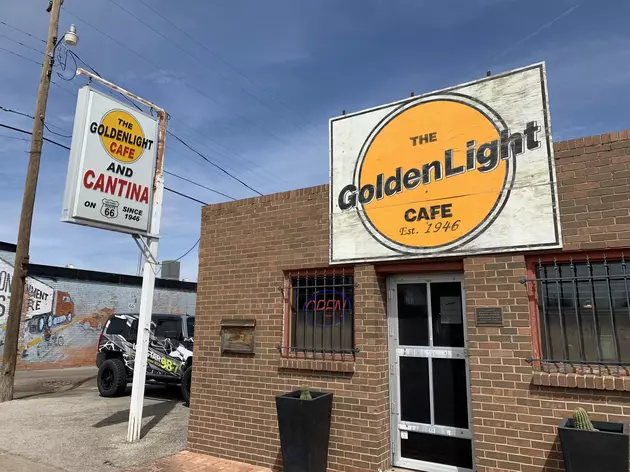 Golden Light Is Getting A New Location In Amarillo
Credit: Braden Smith, Townsquare Media
I love being able to report good news. Golden Light, the place we know we can get a darn good burger. I know I am right. If you haven't tried their location on 6th Street I don't know where you have been.
When a place is as popular as this it is awesome to hear about a new location. Even if they are being a little coy about what all they will be offering. This is what they shared on Facebook recently.
South Amarillo meet our new baby! Ain't she purty! We will be going into the shopping center at Western & Hillside. Stay tuned…
Then they also shared this photo:
So it did lead to a lot of questions. Will they be serving their famous burgers? Will they be serving any food at all? A lot of the comments asked those questions. A lot of people are really excited.
One commenter said that they hope we can still get the best burgers in town! But great to have this over in the area. No, their location is not closing over at 2906 6th Avenue. They are not going anywhere. They are just getting another location.
The jury is still out on what exactly "The Golden Light Wine & Beer Garden" will offer. We know that will have wine, that is a given. Yes, you will be able to get a beer there as well. What else will they offer?
If they come out and say yes, they will have their full menu or even a reduced menu, I think Amarillo will lose their minds. Come on Golden Light let us in on the secret.
What Are the Signature Drinks From Every State?