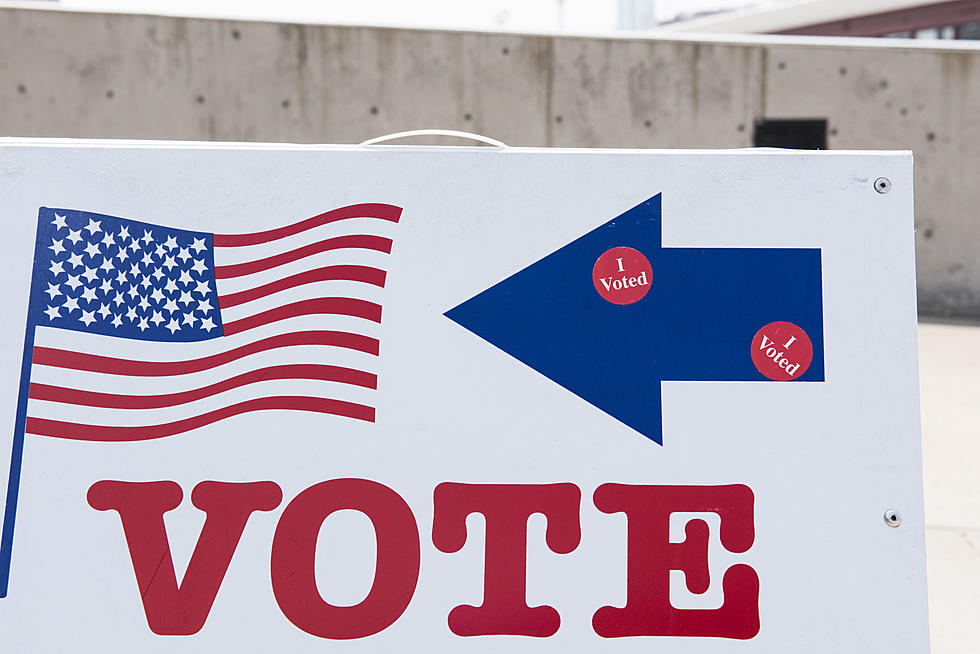 Hey Amarillo, Early Voting In City Election Gets Started Monday
Stephen Maturen
It seems like as soon as we wrap up one election, there's always another one right around the corner. Starting on Monday, early voting will be available for the upcoming local election.
Surely you've heard the ads on the radio. Mayor Nelson is seeking reelection. She's challenged by Claudette Smith, Carl Karas, and Michael Hunt.
There are also the Councilmember positions that are up for grabs for Place 1 through Place 4. You can view a sample ballot by clicking on this link.
There have been several forums and profiles written up of all the candidates in the upcoming election, so I won't dig in and do that here.
The most interesting race, to me, is the race for Councilmember Place 4. The other Councilmember races are between two to three candidates. Place 4 has, ironically, four candidates looking to fill the slot, including incumbent Howard Smith. It also includes Ali Ramos, who will remember as the individual who took on a certain "bean restaurant" in town that no longer exists.
There are several options when it comes to early voting. If you aren't sure where your polling place is, you can get info on voting in Randall County by clicking on this link. You can get info on voting in Potter County by clicking on this link.
Again, there are several resources out there that you can use to familiarize yourself with the candidates before you go to cast your vote. A simple Google search brought up several articles and videos that break down all of the info you need to cast an informed vote.
Also, you have until 4/20 to apply for a ballot by mail.
Say You're From Amarillo Without Saying You're From Amarillo
Amarillo is a pretty quirky place. We've got the Big Texan, the weird signs, and (obviously) the famed Cadillac Ranch. But more than that, there's a distinct culture of close-knit community, eccentrics, a thriving arts scene, and much more.
The point is, living in Amarillo is a unique experience. Because of that, it's really pretty easy to tell who's a native or a long-time resident. And I can prove it.
Here's a couple of ways you can say you're from Amarillo.....without saying you're from Amarillo.
LOOK: $3.6 Million Luxury Home in Amarillo, Texas
This decadent home is up for sale with a listing price of $3.6 million. Located at This 9,000 square foot home has 5 bedrooms and 6 bathrooms and has an array of incredible luxury amenities throughout the home.