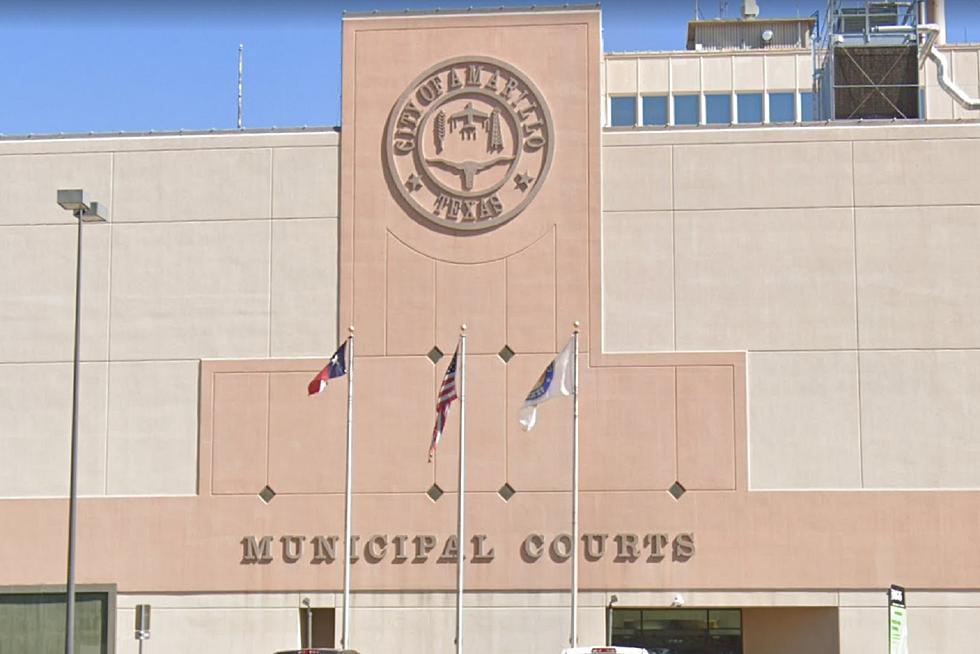 Important News If You Have Business At Municipal Court Sep 28
Google
The City of Amarillo put out a press release earlier today alerting everyone to a slight interruption in any business you'll have coming up at municipal court. Specifically, its for Sep 28. The reason why? There's going to be some server maintenance.
According to the press release sent out by the City of Amarillo earlier today (Sep 22), the municipal court at 201 SE 4th, will be closed on Sep 28 for server maintenance. Starting at 5 PM on Sep 27, which is next Wednesday, and going through 7 PM on Sep 28, payments will not be able to be made. If you have payments due on Sep 28, they can be paid on Sep 29.
That goes for appearances as well. Since the court will be closed, you won't be able to appear. It's basic math. You will instead need to appear on Sep 29. The press release states that the court is scheduled to reopen at 8 AM on Sep 29.
While no specifics as to exactly what "server maintenance" means are given, the press release does make it seem as if this is all perfectly routine. Pretty much all of us have had to deal with some kind of server maintenance at one point or another.
It's interesting to me that something like "server maintenance" is enough to make the municipal court close for the day. I suppose I haven't ever stopped to think just how much technology really does affect every single aspect of our lives.
So, if you have business at the Amarillo Municipal Court on Sep 28, you now have business at the court on Sep 29 instead.
Check Out The Original Names For These Amarillo Streets
It's hard to imagine these well-known Amarillo streets as any other name. Try to imagine giving directions to someone while using their original names. Gets tricky, doesn't it?
The new names (that we currently know them by) came mostly from associates of Henry Luckett, who drew the first map of the area. When this took place exactly, records do not show, but the street name revamp is covered extensively in 'Old Town Amarillo' by Judge John Crudgington, published in the Plains Historical Review in 1957.
Downtown Amarillo Over The Years
Downtown Amarillo has seen an incredible metamorphosis. Take a look at the photos below to see just how much it's changed--you won't believe the difference.