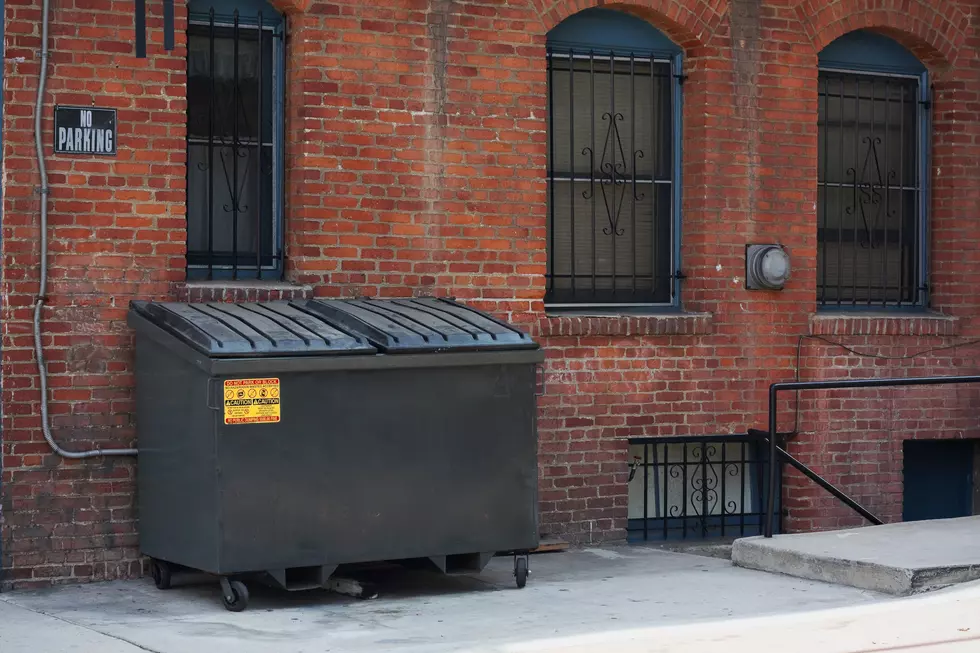 It Is Never Acceptable to Throw a Live Animal in the Dumpster
Getty Images/iStockphoto
It's a sad world we live in when a human being, tosses a helpless animal into a dumpster.  I get it if you don't want the animal.  Take it to a shelter, take it to the Animal Animal Management and Welfare, take it to Facebook and ask for someone to adopt it from you.  You don't just throw it in the trash.
Dogs are not trash, they are faithful companions.   They are friends.  You chose to take on the responsibility of a pet, so take responsibility.  It takes a cold heart to do something so unforgivable.
That is exactly what happened to this cute little fella, that has taken on the name Tumbler.
He was tossed into a dumpster and left for dead.
Luckily, Tumbler is a fighter and survived and this little fella will make someone a great companion.
However in the meantime, as Tumbler is recovering and learning to love humans again. If you can help in his recovery, the Amarillo Animal Management and Welfare. You can drop off donations at 3501 S. Osage during regular business hours.