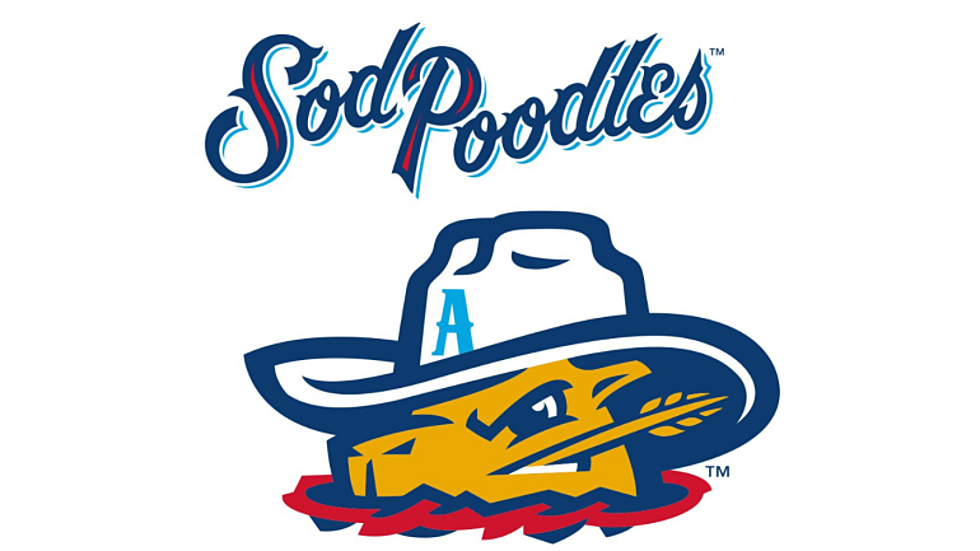 Kids Can Be 'Sod Pups' and Get Great Member Benefits
credit amarillo sod poodles
Your kids may not be Sod Poodles yet, but they can be Sod Pups! It comes with some nice benefits too.
Poodle fans, 12 and under, can join the Sod Pups Club for $20.  Members get FREE tickets to all Sunday night home games, 10% off the merchandise, a Sod Pup's Club t-shirt, a personalized membership card, and priority kids get to run the bases.
The Sod Pup's Club is presented by Children Dentistry of Amarillo. This is truly a dream come true for young baseball fans. You get to hang out at the games, represent at school, and become the envy of all.
If you or your kids are interested, give Sierra Todd a shout at (806)803-7762 or you can email at SierraT@SodPoodles.com
Amarillo's new baseball team will call "Hodgetown" a new 45 million stadium, downtown in Center City. The "Soddies" will open their home season Monday, April 8, against the Midland Rockhounds.