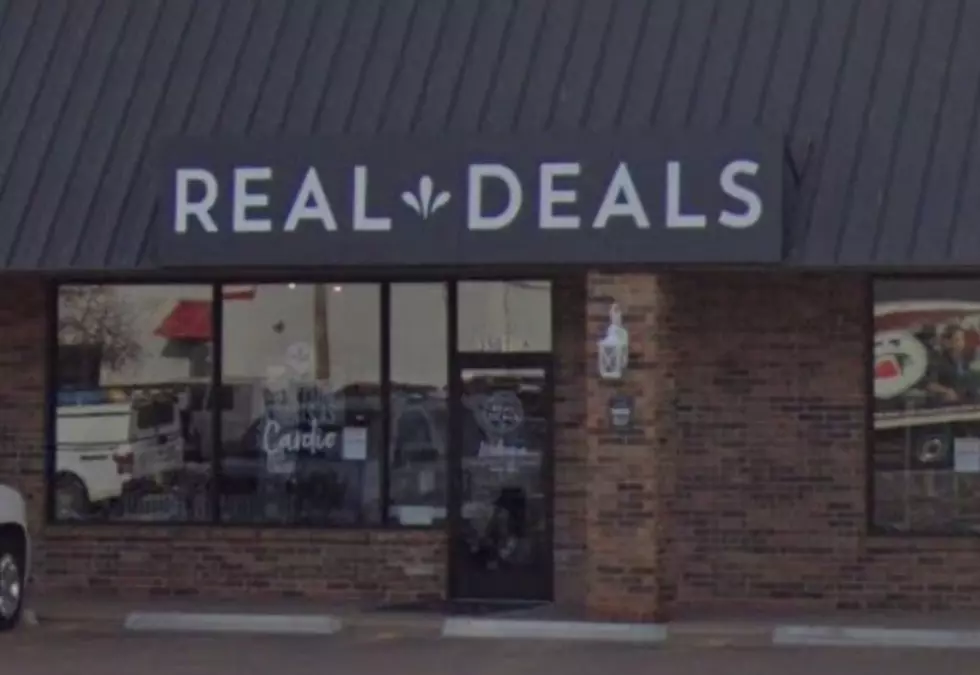 Life Happened, Décor Shop Looking for New Owners
Google Maps
If you are an avid shopper of affordable home decor, then you probably know this local retailer quite well.
However, due to changes in life, they will be selling their store.
Brenda Merrill and Erin Palmer have owned Real Deals Home Decor for the last 2 and a half years.
Real Deals Home Decor has decor items such as clocks, lamps, furniture, wall art, and more.  Plus seasonal items as well. They also offer clothing in most sizes.
According to a Facebook post:
Life has thrown us quite a few curve balls the last few years, especially this past year. Our family has been through its fair share of loss, and though y'all have been by our side and have helped us push through, we find ourselves simply needing time to heal. It's time for us to set aside our business owners hats, and just be able to focus on being mother and daughter.
As of this moment, the store will remain open, but  Brenda and Erin are looking for someone who has a passion for decor and would like to purchase their business and become the franchise owner.
We all know how life can go and sometimes, you have to walk away from something you love in order to put the time in for those you love.
I think it's great that they want to spend more time with their family and I also think its a great opportunity for someone who has been wanting to open their own business.
You can never have too much decor.
This is one of those places where you can find the perfect item for your home and I'll be sad to see it go if it comes to the end.
However, I see a bright future for this little store that could and a potential new owner or owners.
Amarillo's Restaurant Closings in 2022
We hated to see these places go!
LOOK: All The New Businesses Opening Up in Amarillo (2022)
We love to see doors opening here in Amarillo. There's plenty of new restaurants, but have you noticed all the other new businesses popping up around town?
No?
Buckle up, let's dive into all the new places in Amarillo for 2022