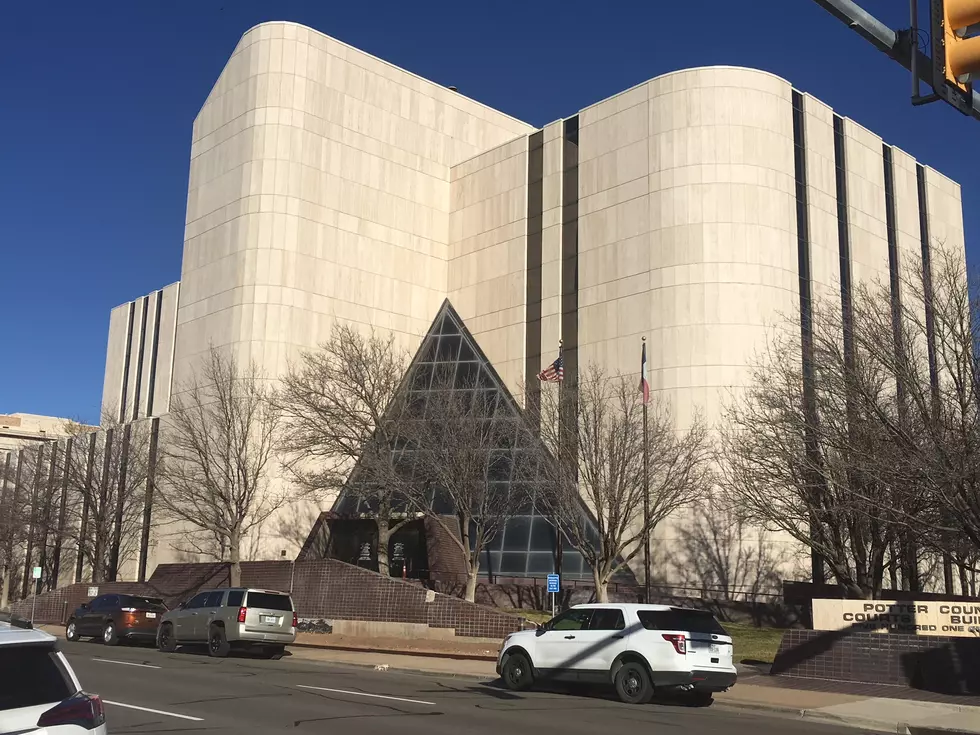 Like I Knew Would Happen Potter County Got Me For Duty
Credit: Melissa Bartlett, TSM
It was just earlier this month when I received the questionnaire from Potter County for Jury Duty. I filled it out. It was online. Simple. Just a few questions. I knew it was just a matter of time before I would receive a summons. I see you Potter County. I know how you work.
I got my first inkling that I would have one in the mail when I opened my email from the United States Post Office. Their Informed Delivery emails let me know what I would be seeing soon. That was Thursday. Yeah, I waited until Friday to check my mail. It has only been two weeks since I filled out the questionnaire. So pretty darn fast.
Well played Potter County. Well played. So I have jury duty in early May. With my summons came a letter letting me know what to expect. Apparently they returned to jury trials in October. I am quite surprised it took me until now to get my first summons.
We have to fill out a health questionnaire and bring it with me that morning. I will also have to get my temperature taken as well. In jury room we will so oak distance. They are ready.
So I will keep you posted on if I have to show up. You know we always call the night before. I also know if I make it that far and show up I am much more likely to make it on the jury. It's just how it rolls for me every time. I have been on several juries so far. I just know it's time again.
To be continued......
What Are the Signature Drinks From Every State?