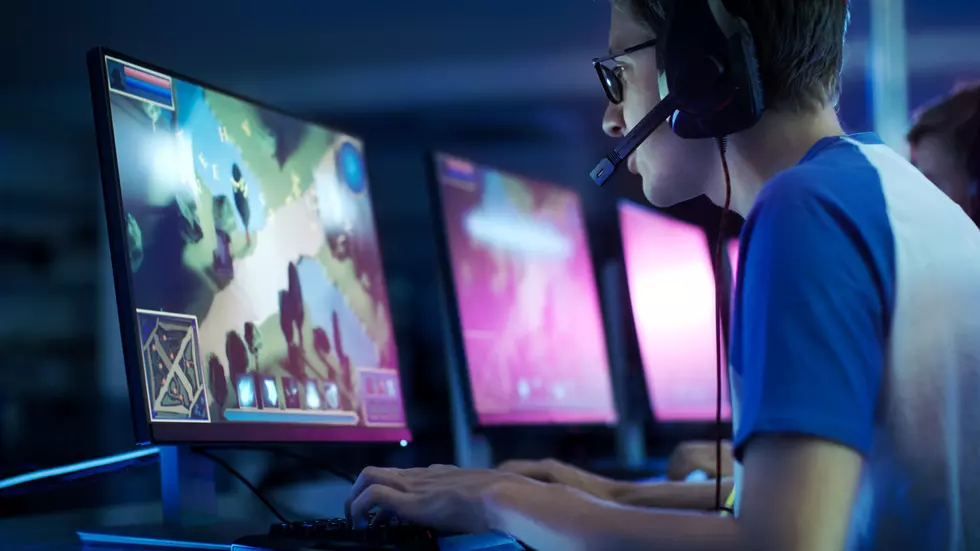 No Big 'Extra Life' Events Planned For Amarillo This Year
gorodenkoff
Enter your number to get our free mobile app
Usually, there is a big event planned around Extra Life's game day in our area. It's an opportunity for gamers to come together and raise money for Children's Miracle Network while playing games. It's a win-win.
This year though, I can't find any info on anything happening around town. Game day is this Saturday (11/7).
It's a shame, really. It's also another testament to just how much we've all lost this year. Extra Life events are usually part of a convention happening in the area. It brings together several businesses in the area that cater to gamers, our college e-sport teams, and gamers in the community.
All of it designed to raise funds for CMN in Amarillo.
From what I've been able to find out, there's nothing scheduled on the local level. I couldn't even find info on any one who might be streaming locally.
That doesn't mean that Game Day is canceled. It just means we all can enjoy the annual event on our couches playing video games, or huddled around a table with a few friends playing tabletop games.
If you are interested in joining up with Extra Life for game day, you can sign up for an account and pick which CMN hospital your stream will benefit. I signed up last year, and Amarillo is on the list.
Here's to looking forward to next year.
KEEP READING: 10 classic board games that will take you way back