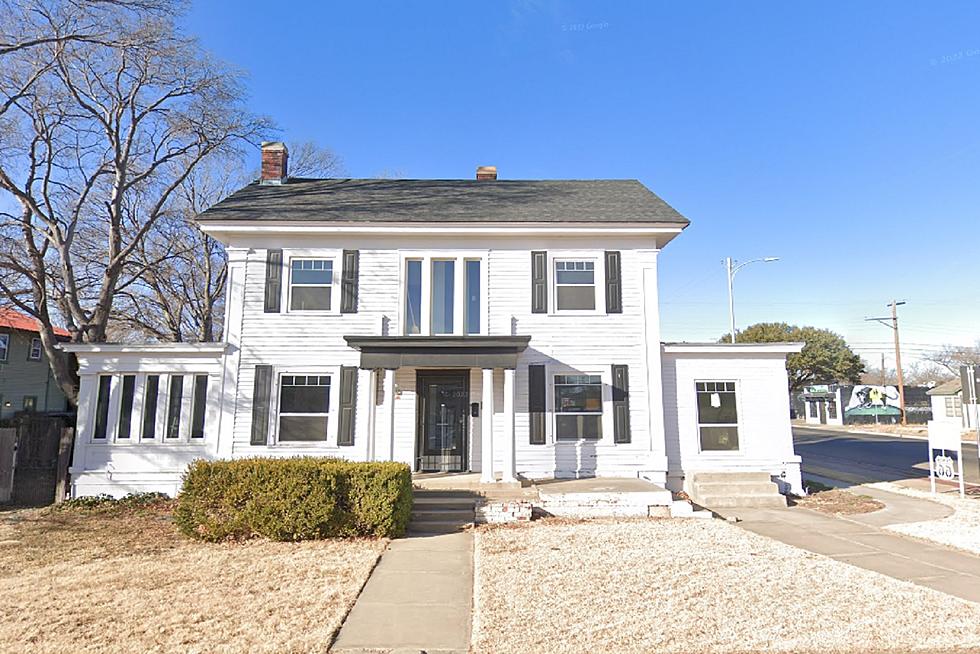 Overwhelming Amount Of Live Music Happening In Amarillo Texas
Google
Before I ever moved here, I had several people tell me how much I was going to love the live music scene in Yellow City. By the time I showed up, this sonic utopia I had been promised didn't seem to exist. I felt like I had fallen victim to an over-hyped scene. That was until this summer.
Right now, there's an overwhelming amount of live music happening in Amarillo.
More Live Music Events Keep Popping Up In Amarillo
The usual places announced their schedules weeks and months ago. For the most part, it all seemed pretty standard. We knew what to expect. However, there is one major difference this year compared to last year.
Route 66.
The centennial celebration has everyone working in overdrive, and that means more opportunities to catch some live entertainment.
If you don't follow this Facebook page, you should. They list everything that's going on as far as live music is concerned; and it's a lot.
There's A Massive Three-Day, All-Day, Party Happening Right Now
Route 66 really knows how to inspire a party; like this one I came across. Yes, you're looking at that flyer correctly. It started at 10AM today, and will do so again tomorrow, and Friday.
There's so much happening in the area right, all revolving around Route 66. It's a lot to take in.
It makes me think of the rain. Usually we complain we don't have any, and then one day the floodgates open up and we've got more than we can wrap our brains around.
36 Celebrities That You Might Run into in Texas
There are many celebrities that have made Texas their home. Some were born here, and others decided to make their move recently during the 2020 pandemic. These are some of the musicians, actors, athletes, and other public figures that all call the great Lone Star State home.
30 Actors Who Were Born in Texas