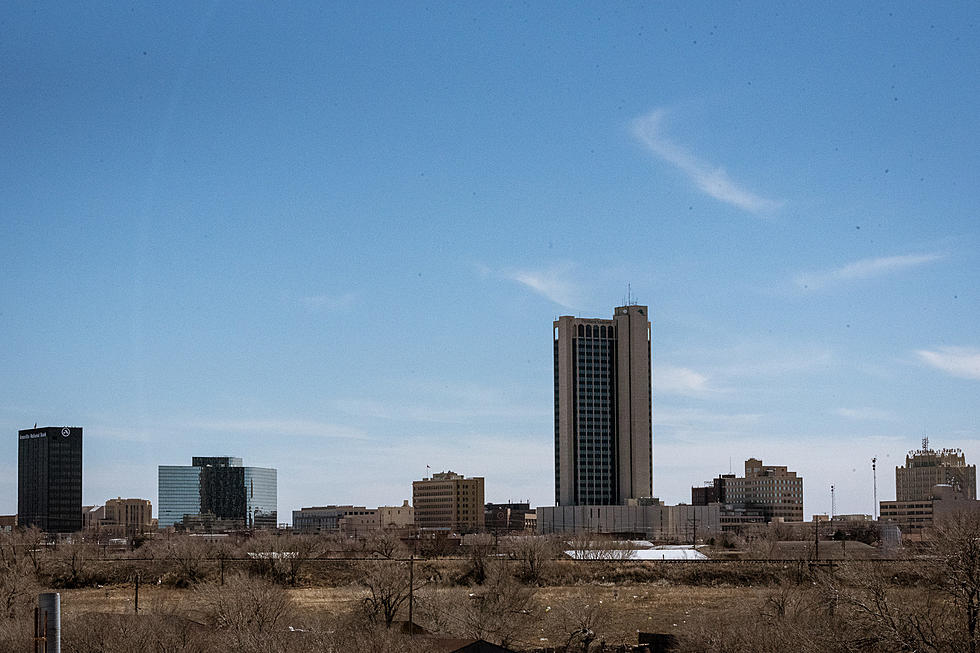 The Reason Why People Insist on Calling Amarillo "Bomb City"
Michael J. Rivera, Townsquare Media
A lot of us are familiar with the term "Bomb City." For those who are new to town, or have never bothered to dig into why this term exists, here's a quick run-down.
You can sum it up in a word. Seriously, one word is all it takes to understand where the name comes from. That one word is Pantex.
To borrow from the "official internet definition," Pantex is a nuclear weapons assembly and disassembly facility. In fact, it's the primary one in the US, and has been in operation for a long time.
Once Pantex made Amarillo its home, the name was sure to follow. This is the main reason why people refer to Amarillo as "Bomb City."
To further elaborate on Pantex, what it means to Amarillo along with the rest of the panhandle, and the name "Bomb City," one could watch Plutonium Circus.
Plutonium Circus is a documentary that features interviews with several residents of Amarillo regarding the building and operation of Pantex in the panhandle. The individuals interviewed come from all walks of life, and offer several different points of view when it comes to having the facility right in our backyard; so to speak.
The one thing about the documentary that I can't necessarily pin down is whether or not this is an actual documentary, or if this is an early mock-umentary in the same vein as Spinal Tap. Some parts of the film seem too "off-the-wall" to not be made just for the camera.
Obvious attempts at a satirical documentary aside, if you would like more info on Pantex you can follow this link to their website. It's actually pretty interesting.
Downtown Amarillo Over The Years
Downtown Amarillo has seen an incredible metamorphosis. Take a look at the photos below to see just how much it's changed--you won't believe the difference.
Sixth Street Over The Years - WOW! What A Change!
Sixth Street in Amarillo looked incredibly different not too long ago. Have you forgotten what it looked like in 2007? Buckle up, the ride is incredible.