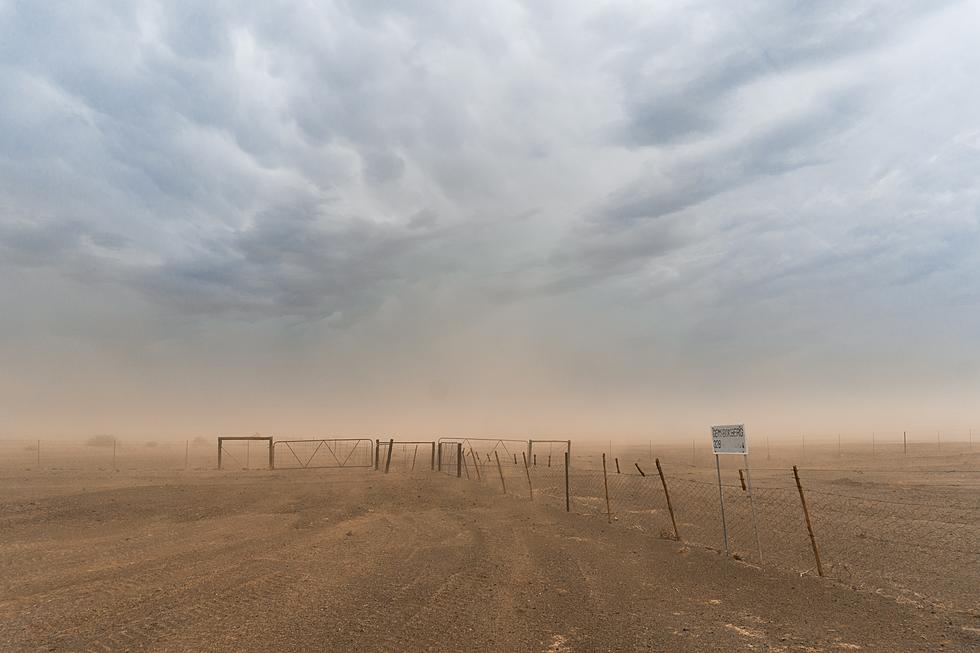 The wind is hardly ever not blowing in Amarillo. There are times when Soncy looks like something out of the Dust Bowl, and nobody bats an eye at it. Still, winds are supposed to get intense, so you need to remember these things before getting out in it.
Know How To Secure Your Trampolines In Strong Winds
Seriously, this is how we took care of the issue at my house. Ratchet straps. Get stake down some hooks, run a ratchet strap or five through them, and you're good to go.
Before this solution, we were constantly having to chase our trampoline across the yard. Don't be that person.
Bring In Your Grill, Or Secure It
I walked out of my house the other morning and had a miniature heart attack. My grill was laid over on its face thanks to the strong winds we had the night before.
Cinder blocks are an easy way to add some weight to the back end of your grill if you don't have a shed or garage to store it in. I picked my grill up off the ground, and have yet to work up the courage to see just how broken it is.
Don't Forget The Windy Dress Code
Ladies, don't wear a skirt. Don't. Do. It.
Our Ancestors Didn't Survive The Dust Bowl So You Can Drive In One Like A Fool
Seriously, I'm expecting visibility to be a nightmare in a few specific places that are usually bad on a breezy day. With the gusts they're predicting, it could get dicey.
Drive with caution if you find yourself heading into a haze of dust and dirt.
Pay Attention To Alerts Of Wildfires
Conditions are dry. Winds are going to be crazy. It's a recipe for potential disaster. Keep an eye out and ear open for updates on any potential wildfires that pop up.
Be safe tomorrow.
Tornado and Wall Cloud Pictures From Monday, May 17th, 2021
20 Striking Photos From Across Texas During Winter Storm Uri
Texas was hit hard by Winter Storm Uri, a polar vortex which led to millions being without power for days in constant freezing temperatures. These photos show the good, the bad and ugly of the crisis.