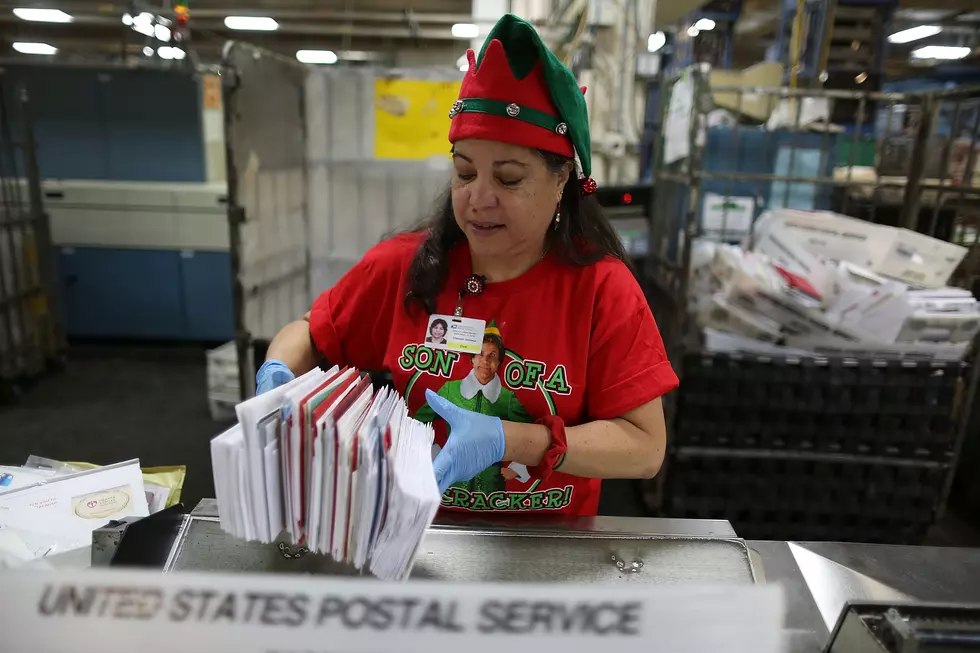 US Post Office Holiday Shipping Deadlines
Getty Images
Christmas time is here and the time to ship your packages to your loved ones is now.  However, if you need to know when the deadlines are, here are the deadlines you have to follow from the USPS to ensure your package arrives on time to your loved ones for Christmas. 
For your package to make it by December 25th you need to mail it by:
Standard Post - December 14th
First Class Mail - December 19th
Priority Mail - December 20th
Priority Mail Express - December 22nd
Space Available Mail  - 4 November 27th
Parcel Air Lift 5 - December  4th
First-Class Mail, Priority Mail - December 11th
Priority Mail Express Military Service 6 -  December 16th
Plus don't forget the Post office makes it easy to ship.
You can order boxes to ship in
You can schedule a package pick-up
Plus want to make your packages more festive, you can order cool holiday stamps online.