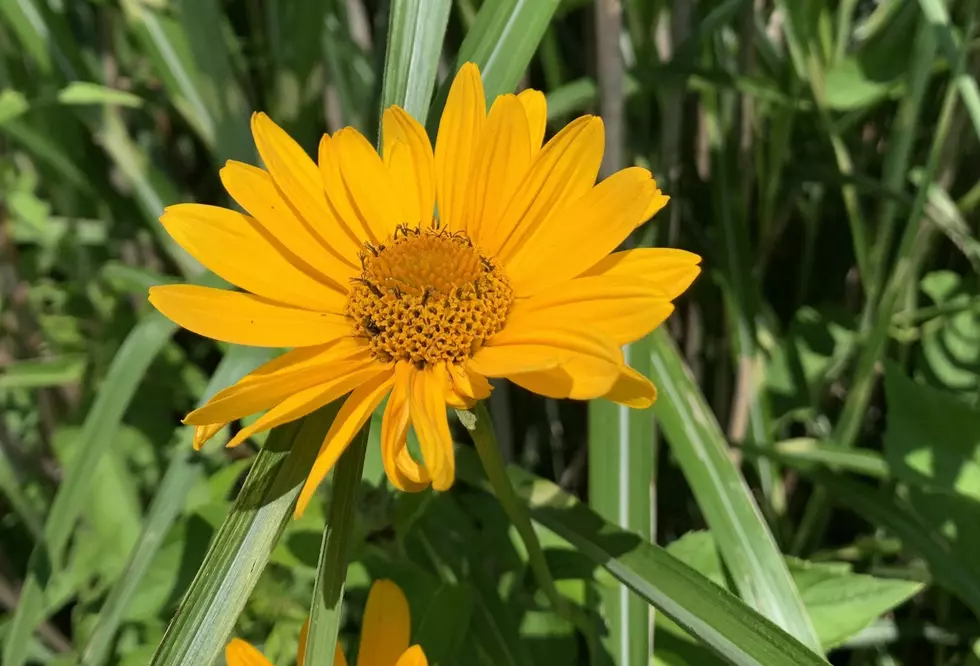 Where You Can Celebrate Earth Day in Amarillo This Weekend
Weston Loving/Townsquare Media of the Hudson Valley
With any kind of "day" being in the middle of the week, it's tough to celebrate. For most of us our weekdays are hectic between kids and work, so celebrating anything on a Wednesday is tough. The good news is that there is always the weekend.
Today is Earth Day. If you aren't familiar with Earth Day, it started in 1970 to bring awareness to the state of the planet and what we could do to take better care of it.
If you aren't able to get a tree planted or take care of the recycling today, there are some events that you take part of this weekend that will get you and the family out of the house.
One of them is at Wildcat Bluff Nature Center.
If you've never been out to Wildcat Bluff Nature Center, this weekend they are having an Earth Day party. It kicks off at 1 PM, and ends at 4 PM.
You can find out more by clicking on this link and keeping Wildcat Bluff on social media.
On their Facebook page, Wildcat Bluff Nature Center mentions that there will be food, music, and there will be hands-on fun.
If the weather holds out this weekend, and I think the last time the forecast change they said it was supposed to be sort of nice, this would be a great way to get out of the house and have some fun with family for a few hours.
If you want to see some photos of Wildcat Bluff Nature Center, or have questions, you can check out their website here.
Wildlife of the Texas Panhandle
The Texas Panhandle is filled to the brim with wonderful species of wildlife. Here are some of the incredible animals that share their home with us.
LOOK: Stunning animal photos from around the world
From grazing Tibetan antelope to migrating monarch butterflies, these 50 photos of wildlife around the world capture the staggering grace of the animal kingdom. The forthcoming gallery runs sequentially from air to land to water, and focuses on birds, land mammals, aquatic life, and insects as they work in pairs or groups, or sometimes all on their own.