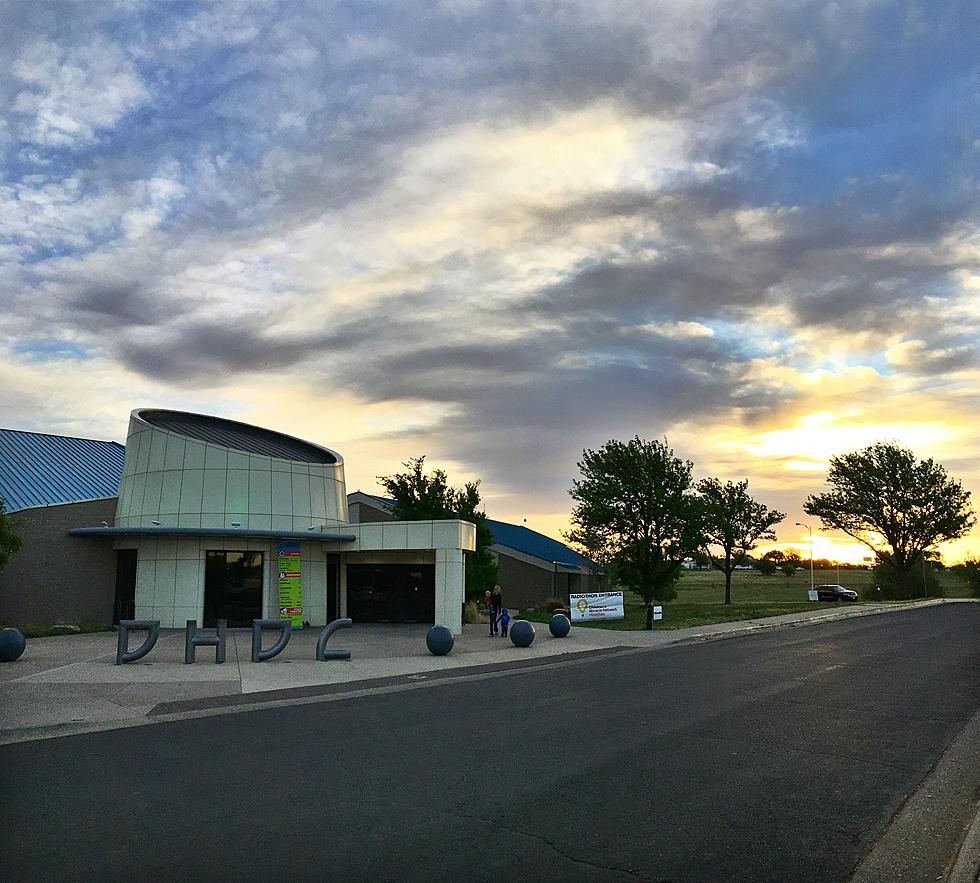 You Can Finally Visit Those Dinosaurs In The DHDC Science Park
@radiocassidyy
The Science Park is finally open at Don Harrington Discovery Center. It seems like it has been an incredibly long wait.
The announcement was made on their social media pages earlier today. That announcement came along with a long list of all of the activities available for kids.
There's a fossil dig pit, hands on learning, and engineering marvels. I'm not sure what any of that means other than fossil dig pit, but my kids might be interested.
There are also several "old favorites" like the whisper dishes, chair lift, tennis ball launcher, Grandioso chimes, and Kundu drum. Of course, there's those dinosaurs we've been hearing a lot about.
Enter your number to get our free mobile app
Sounds like there will be a lot to keep the kids busy for an afternoon.
The only bummer, but I get it, is that access to the park will be included with regular admission. So if you were thinking you'd be able to just take the kids over to play on all the new stuff without a ticket, it looks like you'd be mistaken.
So if you plan on making the Science Park part of your afternoon, you might think about including lunch in that and just make an afternoon of checking out the Discovery Center with the kids. The DHDC announcement did mention that there is space for picnic lunches in the Science Garden.
The Science Garden's hours are the same as the rest of the Discovery Center. As of right now, that's 10 AM to 3 PM, Tuesday through Saturday.
KEEP READING: 50 activities to keep kids busy this summer