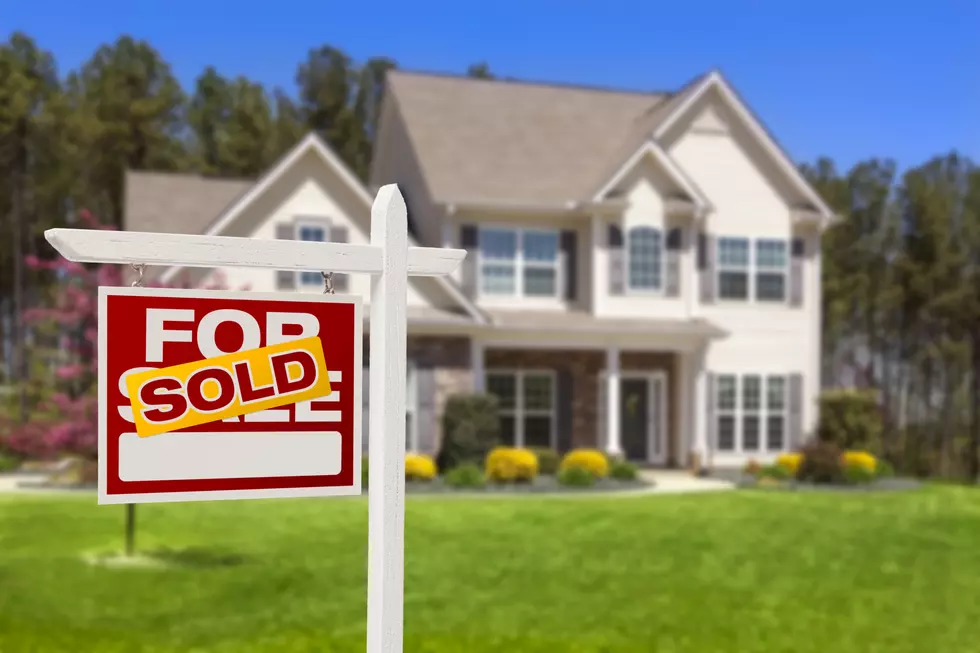 Amarillo is Not a Good Place For Realtors
Andy Dean
I know many realtors and they all seem to make great money.  However, according to a new study, Amarillo is not the greatest place for a realtor to work.
Wallethub released another study which compared more than 170 U.S. cities across 18 key indicators of a healthy housing market, ranging from sales per agent to annual median wage for real-estate agents to housing-market health index.
The number one place in the country to be a realtor was San Francisco.  The worst Shreveport, Louisiana.
Amarillo came in at the lower end at 131.  Our friends in Lubbock ranked even lower at 159.
So if you are thinking about going into realty in Amarillo do your research. However, even though this study says it's not a good place for realtors, I know many successful realtors in Amarillo.