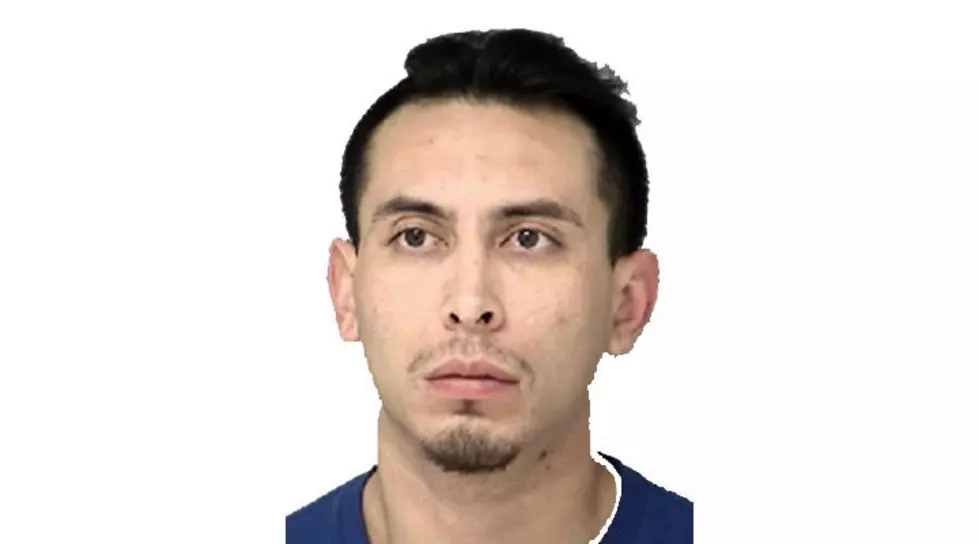 Amarillo Man Wanted for Evading Arrest
Amarillo Police Department
Amarillo Crime Stoppers need your help once again in locating this week's fugitive of the week, Jonathan Taylor Haws.
White Male, Age 27, Height 5-08" Weight 150 lbs, brown eyes/brown hair
Jonathan Taylor Haws is wanted out of Potter County. Haws has a bond surrender warrant for an original charge of Evading Arrest or Detention with a Motor Vehicle. If you have any information about Haws, contact Amarillo Crime Stoppers at 806-374-4400 or submit a tip on-line at amapolice.org. Remember, if your anonymous tip leads to his arrest, you could get a reward of up to $300.