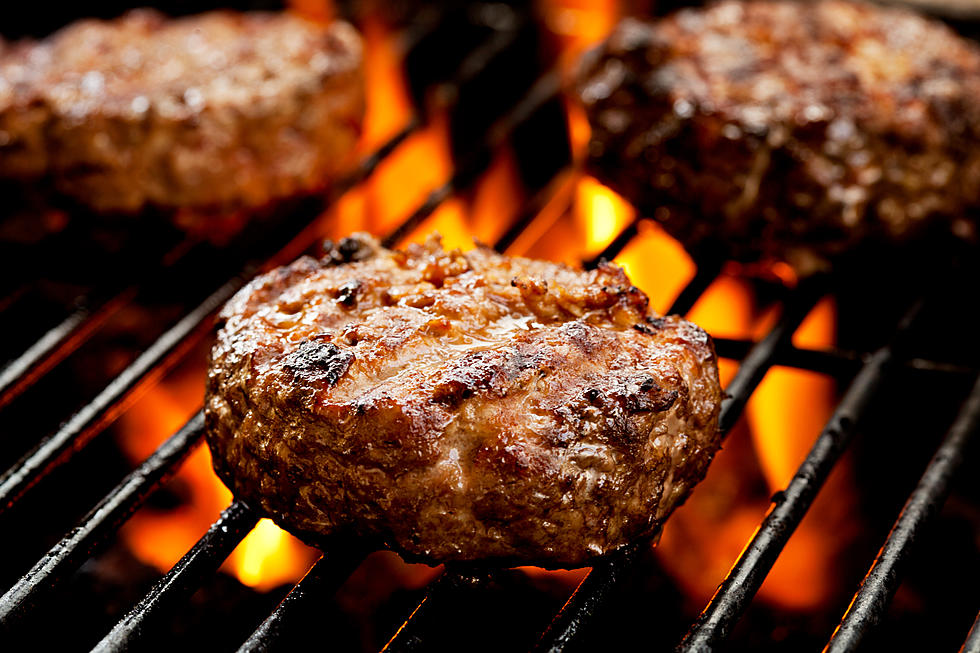 Participate in Amarillo's First Annual Hamburger Cook-Off
Credit: mpessaris
In the past Amarillo has had some fantastic chili cook-offs, wing cook-offs, dessert cook-offs, and so many others. But there has always been a cook-off missing that my heart and taste bud have been longing for...a hamburger cook-off!
We are excited to announce that Amarillo will be having our first burger cook-off this Saturday! The first annual West Texas Burger Brawl will be held on July 13th at Sam Houston Park (4101 Line Ave, Amarillo, Texas 79106) from 5:00 p.m. - 8:00 p.m.
There will be cook teams from all around the Panhandle battling for the title of Burger Brawl champion! The best part is there is going to 3 different categories so burger lovers of all kinds can enjoy the fun!
There will be categories for:
Beef
Veggie
Other (buffalo, tofu, etc.)
Admission is only $25 for adults, $10 for children 10 and older, under ten free. Your ticket will get you all the burgers you can eat and sodas/water/adult beverages.
There will be live music and tons of raffles. A part of your admission will also be benefiting Amarillo Housing First.