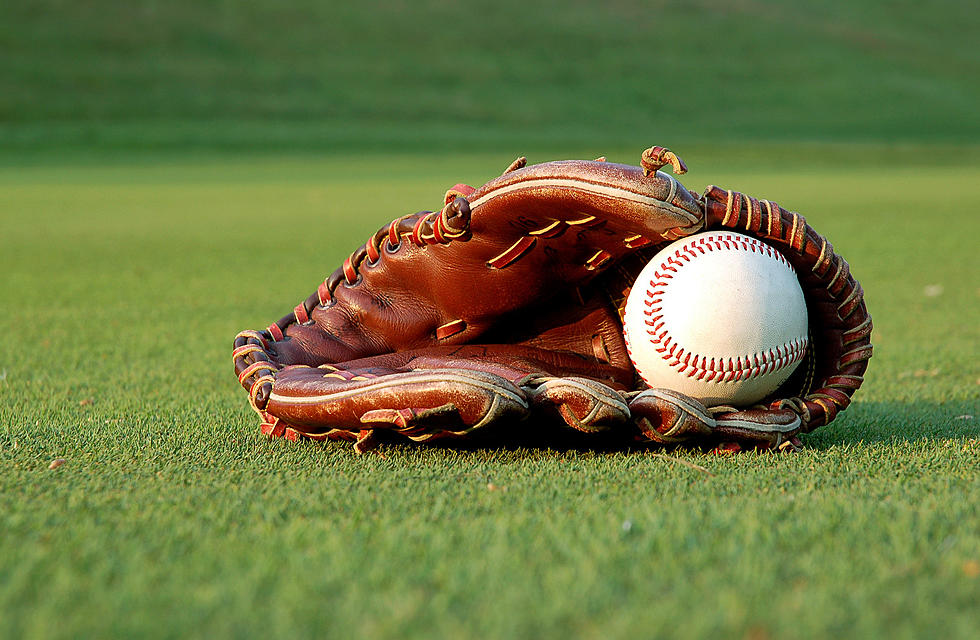 Amarillo's Tucker Davidson Got His Second Career MLB Start
Photozek07
I have been waiting for this news since last season. I am a huge Braves fan and been watching as they called up Amarillo's Tucker Davidson earlier this season. I kept waiting to see when he would get his second career Major League Baseball start.
That call happened yesterday. The Braves have had some injuries. One of them a very stupid one where Huascar Ynoa is out for months after having a bad start on Sunday and punching a dugout bench. This after watching him hit a grand slam recently to help his own cause. Pitchers don't usually have power like that. Now I see his power can be good and bad. With his injury it helps give Tucker Davidson the ball.
Tucker made his Major League debut on the last day of the season last year. He didn't make it out of the second inning. So the Braves were hoping just for five innings from him last night.
Tucker is a 2014 graduate of Tascosa High School so I just love seeing our local guys in the spotlight. The first two innings were great for Tucker. Six up and six down. The third inning gave him some action. He gave up a hit and a home run. Still not bad showing to be losing 2-0.
The third inning also gave him his first Major League At Bat. He had a runner at first and showing all signs of bunting which is a good move. There was one pitch he got that would have been beautiful if he didn't pull it foul. He ended up striking out. Tucker got two at bats last night. Never reaching first base. Welcome to the Majors Tucker.
He was able to come back in the 4th inning and shut the Mets down. The Braves were still hoping for at least five innings. Now the Braves were looking to help their starting pitcher out. They got a homer in the bottom of the fifth and one in the sixth. In between the Mets got another run making this a 3-2 Mets lead.
They wanted five innings out of Tucker they got six. He left after the sixth inning giving up three runs on five hits and one walk. He only threw 72 pitches. A pretty good start for Tucker. The announcers were talking about how great it was and that they look forward to his next one. I do as well. This game won't leave him with a win but he got to bat twice and also upped his confidence.  He is also not going to get the loss as the Braves tied it up in the eighth. A no decision that is just fine. This is the kind of start we were happy to see from Tucker Davidson. You made Amarillo proud.
1510 S. Rusk
This beautiful home in Amarillo is on the market for $2.4 million.
Located in the Bivins neighborhood, this listing from
Triangle Realty, LLC
is a large home that covers five lots. The main home has 4 bedrooms, 5.5 bathrooms, two kitchens, several living areas, a basement converted into a home theater room, climate-controlled wine room and much more. There is a spacious backyard with a pool and hot tub, along with a gorgeous and well-maintained garden and charming greenhouse.