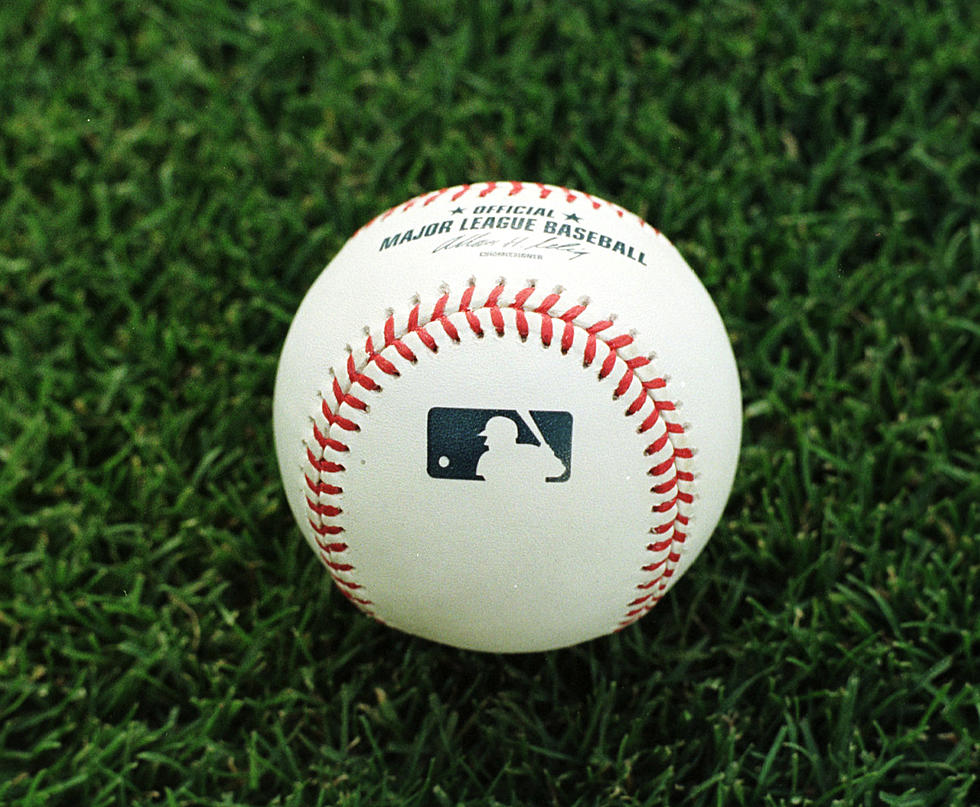 Tascosa High School Had a World Champion in the House This Weekend
Jeff Gross
It's been a little under two weeks since the Atlanta Braves won the World Series. I am still a little in disbelief about that. I mean it's been twenty-six years in the making. What makes it even more special is the local ties to that series.
The Atlanta Braves have an Amarillo connection. Of course I am talking about 2014 Tascosa High School graduate, Tucker Davidson. Not only did he make the trip to the games due to Charlie Morton's injury. He even got to start a game. So he got to live out the dream of many growing up.
He got to suit up, take the field in the biggest games of his life. He got to also end up with a World Series ring. I love that a great story here is coming out of Amarillo.
Tucker was in Town Supporting Tascosa High Over the Weekend
Then I got this text from one of my friends on Friday:
Your boy Tucker was in town at the THS game tonight.
Maybe he was the good luck charm the team needed to advance to the next round. I saw a few photos floating around of Tucker with fans and Tascosa players.
Tascosa High's Football Team on Facebook gave Tucker a Shout Out
With a 53-7 win over El Dorado your Rebels are Bi-District Champs! Great to have former Rebel and World Series Champ Tucker Davidson in the house! On to the next one
Even better than him attending the game was the tribute I saw to Tucker at the Tascosa High baseball field. Kudos to them honoring such a big deal.
Tucker Davidson is waiting on his ring but he is a hero to us here in Amarillo. We are all Atlanta Braves fans for a bit supporting one of our own.
25 Photos Sod Poodle fans normally don't get to see
Here are 25 photos of stuff and Perspectives Amarillo Sod Poodle fans don't get to normally see and experience.
30 famous people you might not know were college athletes
Stacker
dug deep to find 30 celebrities who were previously college athletes. There are musicians, politicians, actors, writers, and reality TV stars. For some, an athletic career was a real, promising possibility that ultimately faded away due to injury or an alternate calling. Others scrapped their way onto a team and simply played for fun and the love of the sport. Read on to find out if your favorite actor, singer, or politician once sported a university jersey.
CHECK IT OUT: 100 sports records and the stories behind them