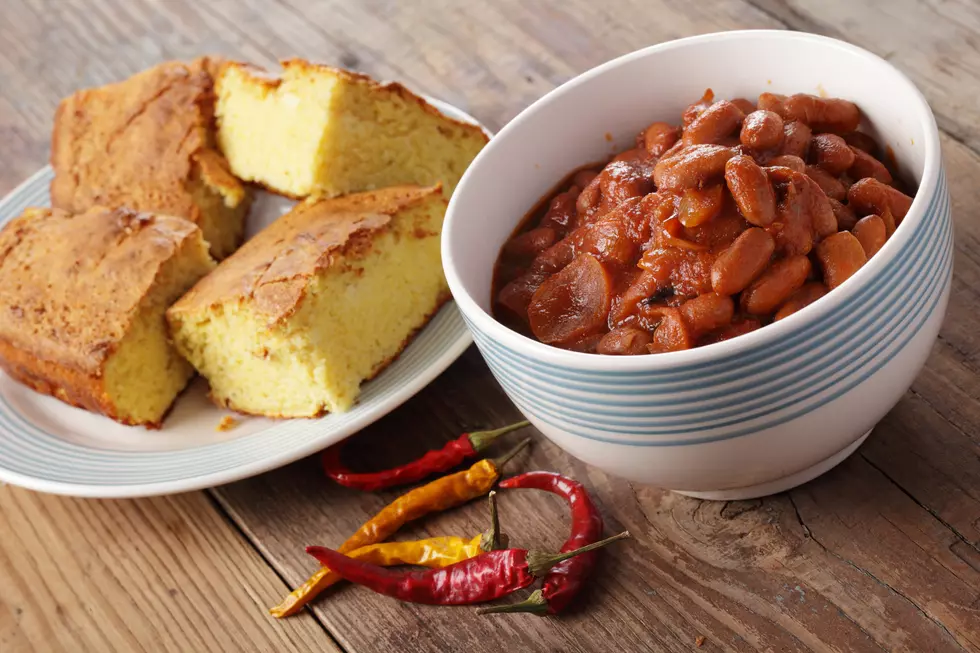 Beans and Cornbread Make a Difference in a Life of Homelessness
Getty Images/iStockphoto
You have a great opportunity to help out a great organization that helps out multiple local agencies who serve the homeless and those at risk for homelessness here in Amarillo, the Interfaith Campaign for the Homeless. Their biggest fundraiser of the year is just around the corner. The annual Beans and Cornbread Luncheon is Monday, October 30th
This will be the 20th year of the Beans and Cornbread Luncheon and it has become a popular event for Amarillo.
The event this year will be held on Monday, October 30th at the Amarillo Civic Center North Exhibit Hall from 11:30-1pm.
Come enjoy a great meal and hear stories of success l throughout the event.
Tables of 8 are currently available for purchase for $250 and other sponsorship are available.
Any extra individual tickets will be released closer to the event.