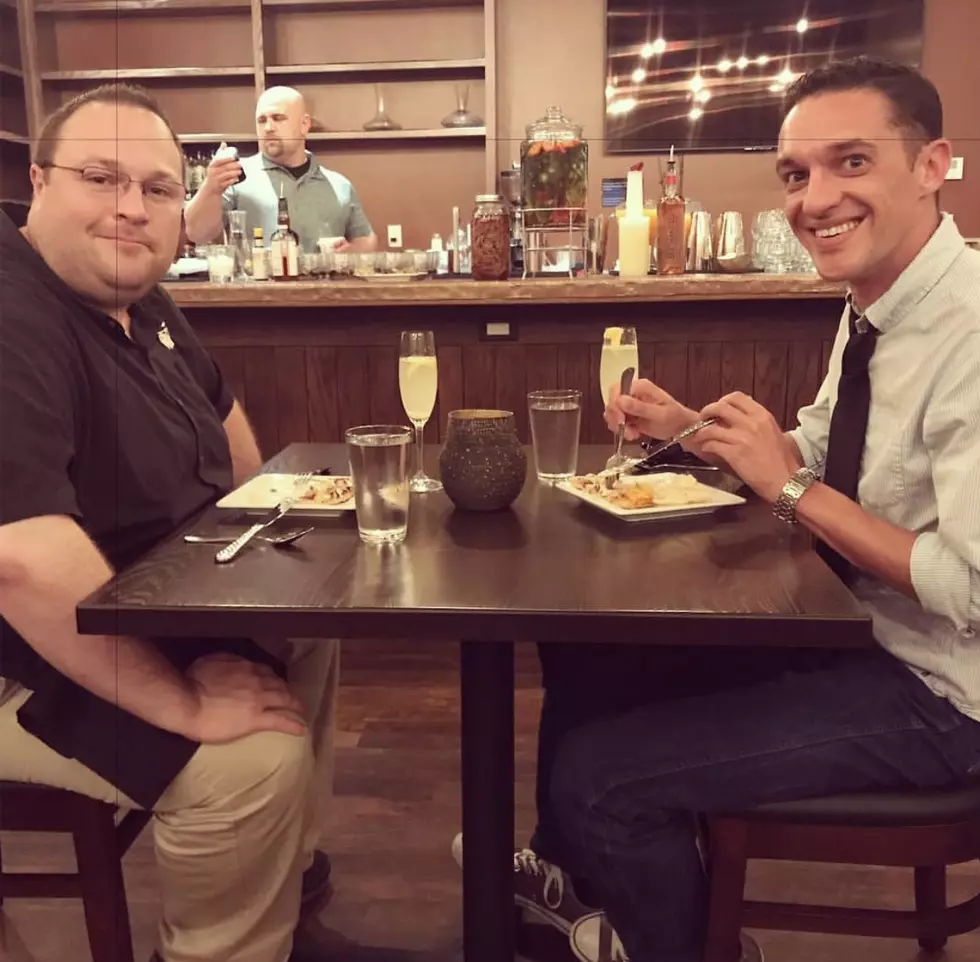 Braden Takes Charlie On a Date To Copper Fire Grill
Photo Courtesy Shannon Lewis
When I moved to Amarillo a few months ago, I decided to go as many places as possible and try as much as possible.  I would ask everyone I met, "What do people do for fun in Amarillo? Where are the best spots in town?  What are the 'must see' places?" The answers I got were less than inspiring.  For the most part, according to my early research, the only thing to do is go "mudding".  I knew this couldn't be all there was to Amarillo.
So, it wasn't technically a date. I'm still glad I got invited to experience the "Mixology Class" at Copper Fire Grill.  It was everything I could have wanted out of a night out.  The restaurant is beautiful.  From the lobby to the restroom, it is pure class.  The food is absolutely delicious.  The staff was beyond courteous.  I one hundred percent recommend going to the class and dining at Copper Fire.  If you want a classy quiet night out, this is exactly what you are looking for.
By the way, Braden was a perfect gentleman.