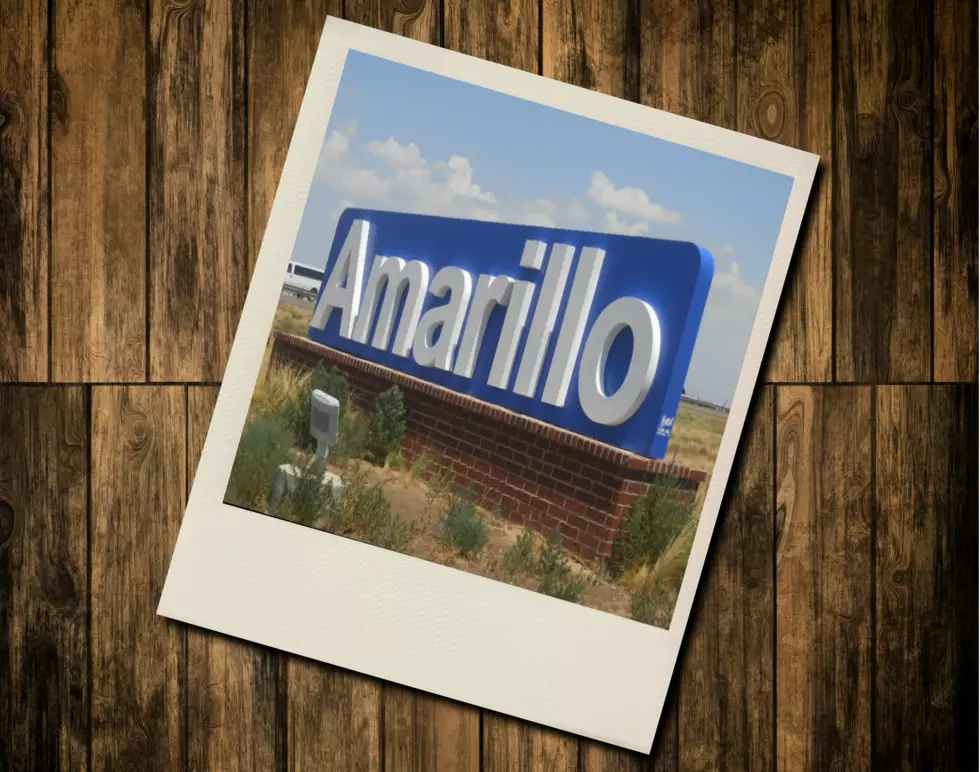 Call It What You Want, I'll Know What You Mean
Thinkstock/TSM Amarillo
Living in Amarillo means living with changes. We change names on buildings, parks, and streets without giving it a second thought.
The former SPS/Exel/Chase tower will now be called the "FirstBank Southwest Tower." I forget it's a "tower." It's still the "tall building downtown" to me. This weekend, I slipped and called it the "SPS Building."  I wanted to call the "Jamey Karr" building, but couldn't afford it.
Longtime residents give directions, that includes places that don't exist anymore, I do it when giving directions to my house. "You know where that water slide WAS on Bell? Turn there." People know what I'm talking about.
I still call John Stiff Park "Southwest Park."  I'm getting better at calling Northeast Park "Bones Hooks Park" Thompson Park is "Thompson Park" forever and ever, amen,
Giving out of town folks directions in Amarillo still cracks me up after all these years. "Yeah, you go north on Georgia until it turns into McMasters, turn right and go up Washington until it becomes Adams, and then head up, when it becomes Hughes and you're there!
When I moved here in '75, I could swear, that "Miami" was pronounced like the Florida city. Personally, I like our "MY-AM-A" much better. Pampa persons, know you're not from around here, if you say "Ho-bart" rather then the actual "Ho-bert."
Too-lee-a. Do-mus. Don't forget OLD Mobeetie and NEW Mobettie. I certainly wouldn't like being called "NEW Jamey Karr" or even worse "OLD Jamey Karr."
It's a laugh a minute living in here in Amarilla....make that Amarillo. Or Yellow City, Or Bomb City.