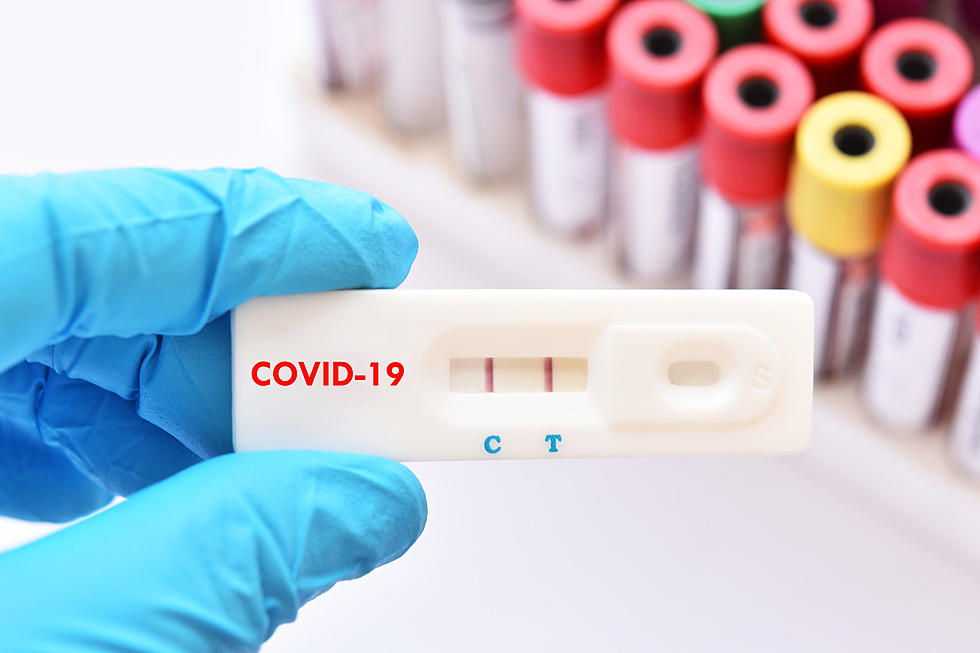 COVID Attacking Amarillo Again. What Does It Mean For You?
jarun011
Oh boy, here we go again.
No, I'm not talking about more crime or anything like that. Your catalytic converter is as "safe" now as it was the other day.
I'm talking about COVID.
I know, it never went away and we know it's going to be around pretty much for eternity like the flu. It's the number of cases and hospitalizations that is starting to jump again.
The Amarillo Public Health Department put out a new report on Friday, and it shows 747 new cases in the city. That's a much higher number than it's been in quite some time.
APHD also reported there are 10 people in the ICU with COVID currently, and nine of those ten are reported as unvaccinated.
No, I'm not here to tell you to go get vaccinated. That's not my place. I will say however that it's an interesting stat though. We know the vaccine doesn't stop you from getting COVID, but it does seem to lessen the severity of it just based on those numbers alone.
With the jump in cases, it means we've seen a jump in our color chart. Now, the entire city of Amarillo isn't under one color. It's split between Randall and Potter based on the rise in cases in each of those counties.
Randall County has been upped to yellow, which is considered medium. Medium says you should talk to your healthcare provider as to whether or not you need to wear a mask, and if you are considered at high risk for serious illness.
Potter County is currently at orange, or high. High states you should wear a mask when indoors in public, get tested if you are showing any symptoms, and also take those additional precautions if you're considered high risk for illness.
Google Answers the Top 10 Questions About Amarillo
I love Google. It can literally answer ANYTHING you need it to answer. Whether it's right or wrong is a totally different question.
Recently, I found myself wondering about something and went to Google. And that's when I started noticing the "people also asked..." section and BOY...Some of them made perfect sense, some of them were interesting, and one of them was downright baffling...and it was a top 10 question which is even more absurd.
So let's see what we've got. Here's the top 10 questions as asked to Google about Amarillo.
Say You're From Amarillo Without Saying You're From Amarillo
Amarillo is a pretty quirky place. We've got the Big Texan, the weird signs, and (obviously) the famed Cadillac Ranch. But more than that, there's a distinct culture of close-knit community, eccentrics, a thriving arts scene, and much more.
The point is, living in Amarillo is a unique experience. Because of that, it's really pretty easy to tell who's a native or a long-time resident. And I can prove it.
Here's a couple of ways you can say you're from Amarillo.....without saying you're from Amarillo.