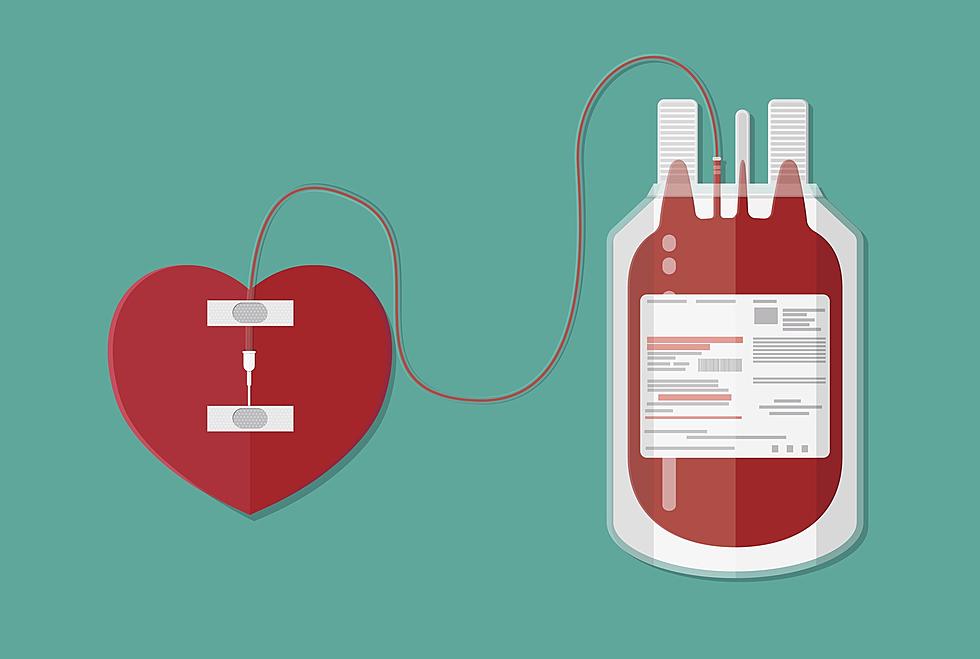 Give Blood, Save a Life, Go to College – Kids Inc Donor Days
Getty Images/iStockphoto
You have the opportunity to save a life and help out with  a child's education.   Just by donating the gift of life, not only are you helping to save a life, you are helping your child's, grandchild's, niece or nephew's school.
The Coffee Memorial Blood Center is kicking off Kids Inc. Donor Days and this year is bigger and better than even.  Not only are you helping to win a cash prize for your favorite school.  High School Seniors now have the opportunity to win a scholarship to Amarillo College or WTAMU.
All donor will receive an awesome Kids Inc. Donor Days t-shirt and you can register your donation in honor of any of the areas elementary, middle school, high school or private school.
You can donate through March 31st at the Coffee Memorial Blood Center or one of the School Blood Drives.
Here are the following prizes your school could win:
Plus this year $5000 in scholarships will be offered to graduating high school seniors who are going to AC or WT.   Each of the winning High Schools in the Small, Medium, and Large Categories will each receive a $1000 scholarship to be given to a student.
Then each High School Senior that gives the gift of life is entered to win one of 2 $1000 scholarships.
So the challenge for our area students is to give the gift of live if you are eligible (students can give blood starting at the age of 16 with parent permission), teachers, parents, etc.
All eligible donors will receive a Kids Inc Donor Days t-shirt and a coupon for a free shaved ice from Bahama Bucks (while supplies last).
The winning schools will receive some great prizes.
$1000 in Dugger Dollars for any Kids Inc Youth Sports
Small High School/Private School
So stop by the Coffee Memorial Blood Center today or your school's blood drive and give the gift of life in February for Kid's Inc Donor Days.Don't forget to tell them what school you are supporting.