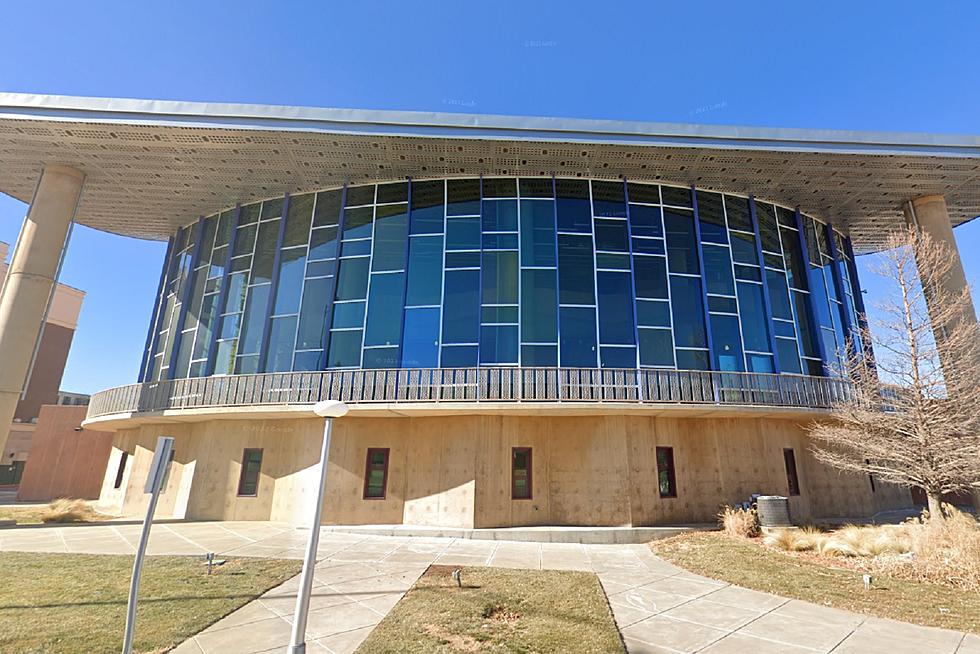 Globe News Center Hoping For Major Progress By End Of March
Google
In case you forgot, December was a rough month for the city of Amarillo when it came to plumbing. The Globe News Center for the Performing Arts was unfortunately the victim of some issues when it came to a broken sprinkler head.
According to a press release from earlier today, hopes are for big progress in March.
Significant Water Damage On Christmas Eve At Globe News Center
On Christmas Eve, the Globe News Center suffered significant water damage. As unfortunate as it was, there was a little silver lining. The damage had primarily been done in the restrooms and lobby areas.
That means the stage area was pretty much unscathed.
At the time, there was news of an event having to be moved. Thankfully, the Civic Center was able to step in and help.
Restoration work began.
March Is The First Goal For The Globe News Center
According to a press release issued by the City of Amarillo, the big goal for the Globe News Center at the moment is to be ready to host some events and be operational by the end of March.
In the press release, the point is made that the total restoration of the Globe News Center will take somewhere between four and five months. The March goal is just the first major step along the way.
The press release also states that the City is adamant that the Globe News Center be restored to not just its previous glory, but possibly beyond.
The timing is right, if you think about it. If there was ever time to make improvements, it might as well be now while the restoration work is being done.
Places to Take Pictures in Amarillo
The Incredible Murals You'll Find In Amarillo
Amarillo is full of astonishingly beautiful artwork in the most unlikely places. Check out our collection of the hidden gems you'll find around town. Some, you'll recognize from Downtown and others you might have to go hunting for.
The Barfield Hotel: At The Heart of Historic Route 66 and Polk Street
The Barfield Hotel was built into a historic building in Downtown Amarillo that shows some of the charm of the Panhandle while remembering the days of speakeasies and prohibition